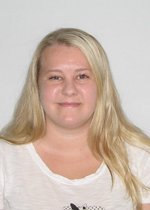 kmccauley@nyeschools.org
775-727-7737-ex3227
Email
My name is Kendra McCauley. I was born and raised in Northern New Hampshire and moved to Pahrump in 2011. I came to Pahrump Valley High School as the Athletics Secretary in January 2015. I am your first stop for everything related to Athletics. I started the 2014-2015 school year as the Registrar at Rosemary Clark Middle School.
I am a Proud United States Air Force Veteran with a background in Corrections and Dispatching. I have a BS in Criminal Justice/Human Services.
I am a proud wife and Mother to 4 amazing children.