PVHS Spaghetti Dinner Trophy Winner - It was a great turnout for the Moose Lodge 808 & Chapter 1141 Donation dinner for the Homeless Student's Activity Fund. Lots of entertainment, raffle prizes, desserts, and really good spaghetti. It came down to the wire between PVHS and JG Johnson Elementary School for the most attendees. Hope to see you all next year for this annual event. Who will get the trophy next year??A great night and a great cause. Rachel Owens McKinney-Vento

No plans for dinner? Come down to the Moose Lodge for a great spaghetti dinner! Help us raise money for our homeless students here in Nye County! It is donation based and we have a raffle with lots of great prizes!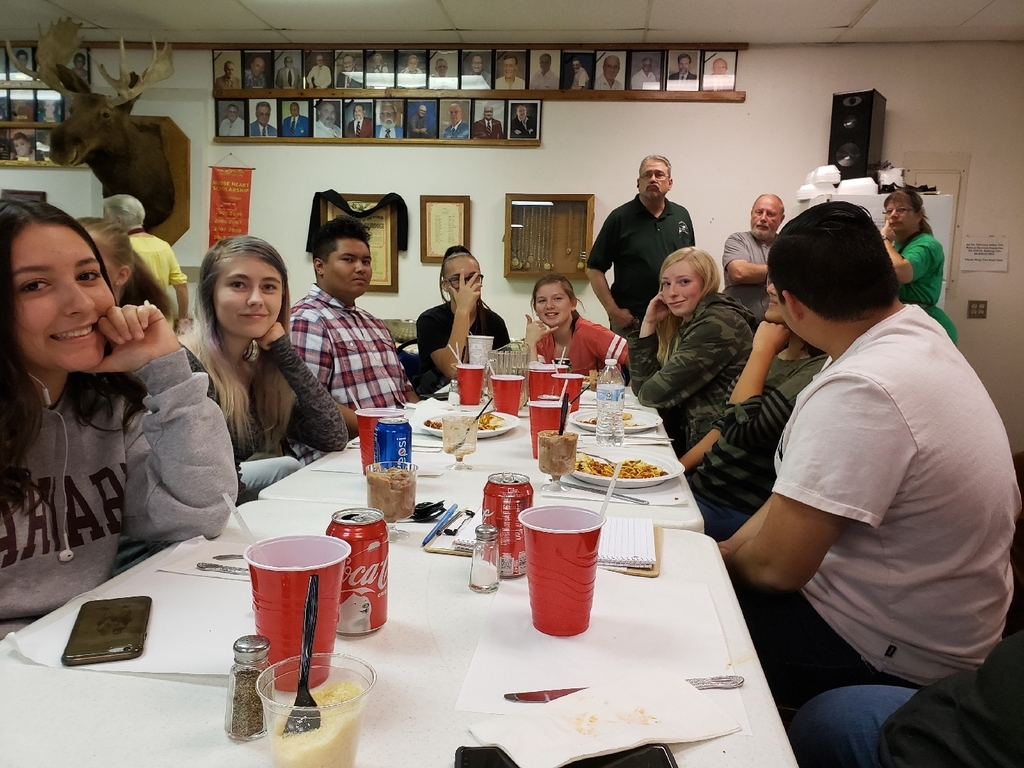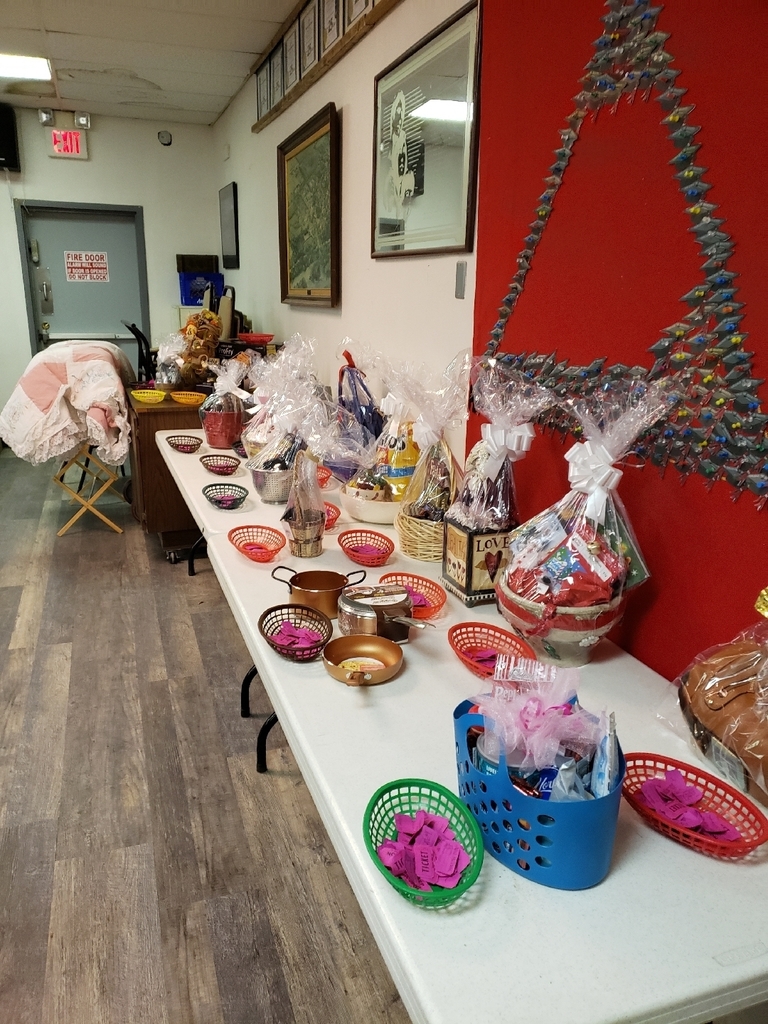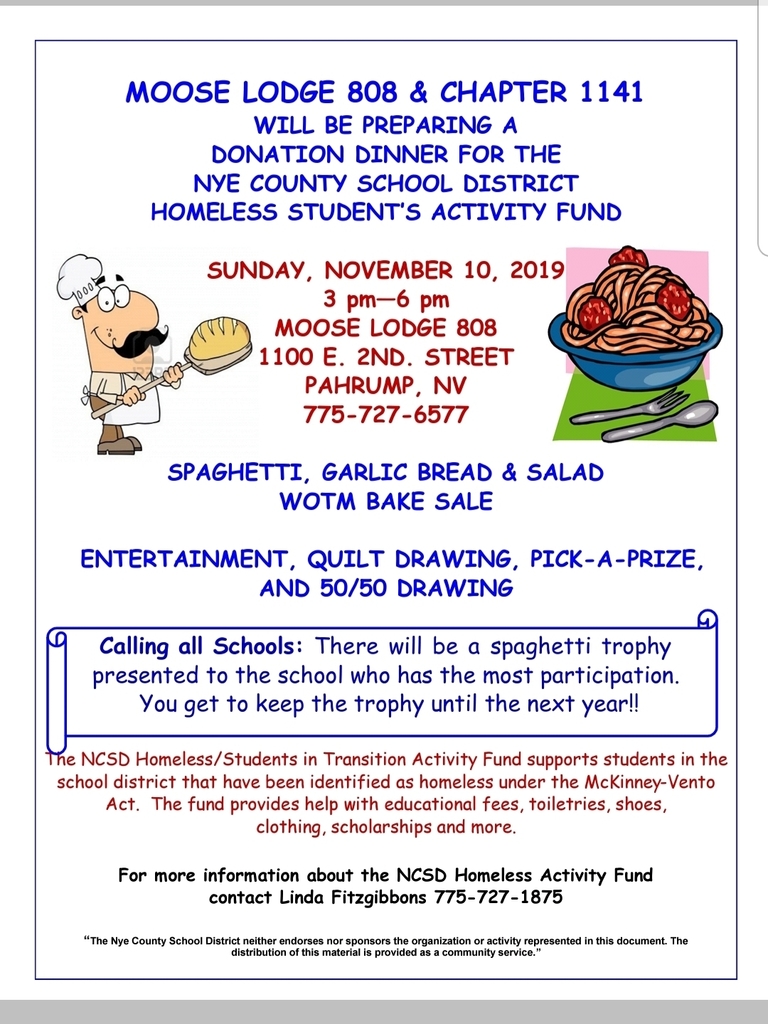 Honoring our Veterans! Today we honored our staff members that have served our country. Our administrative team joined them for cake and stories of their time in the military.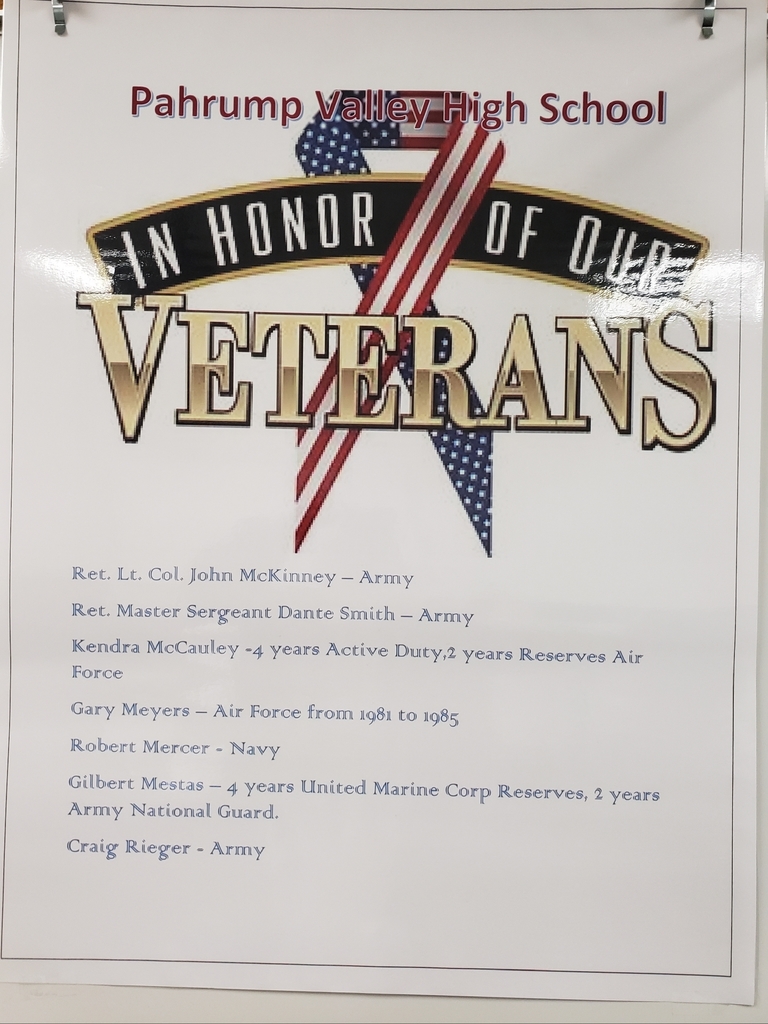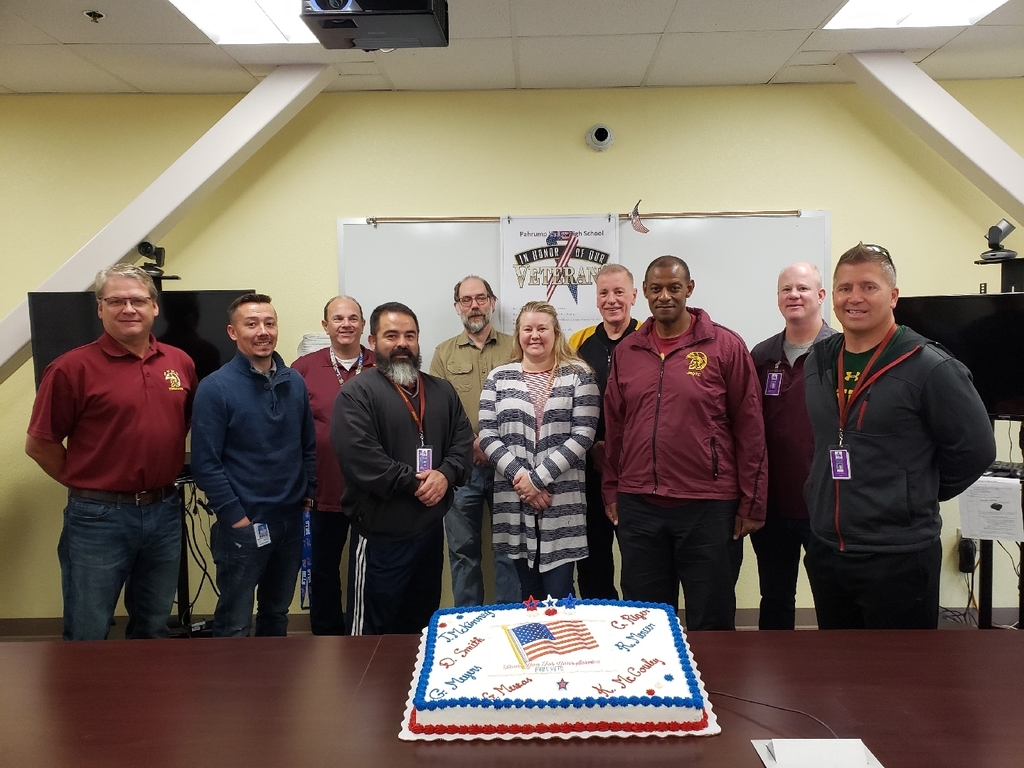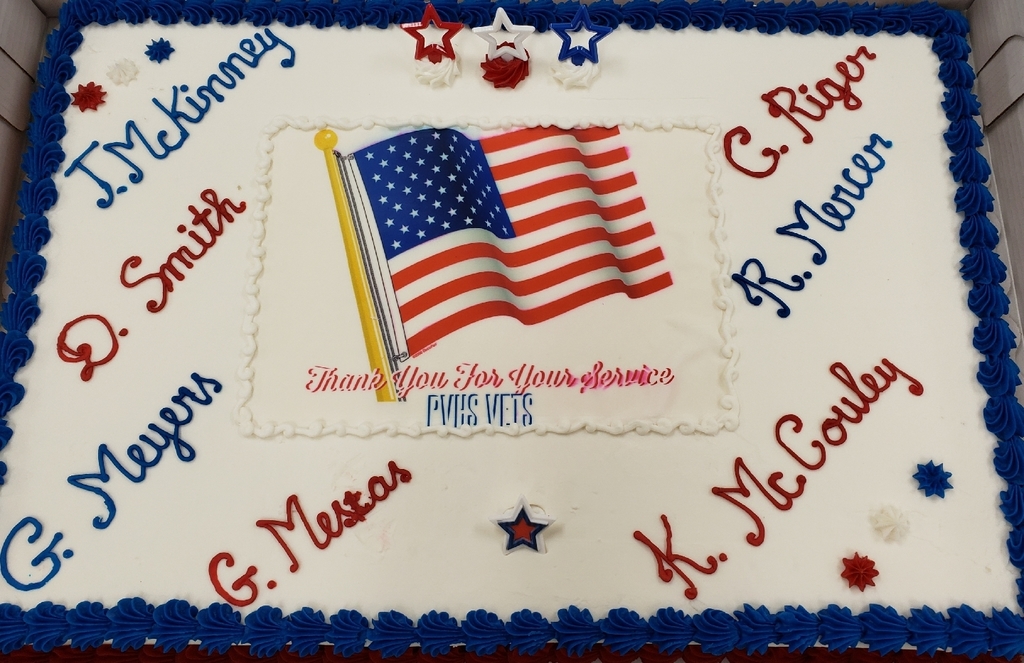 PVHS Culinary Arts Level III students invited special guests to the table today as they served up an incredible menu!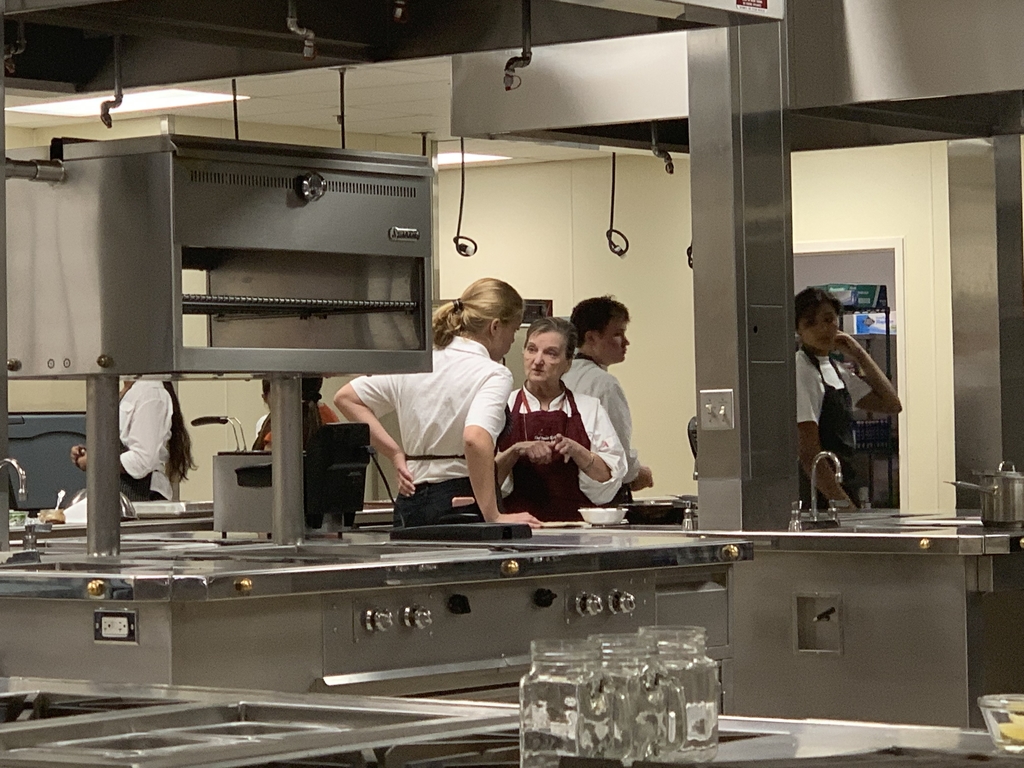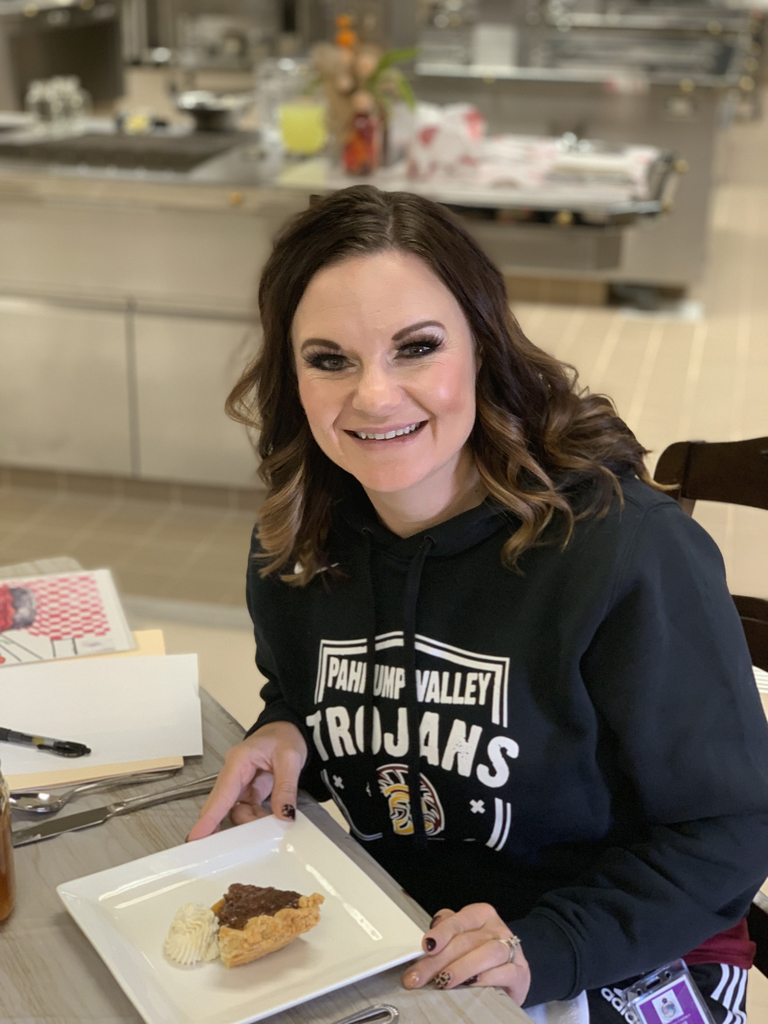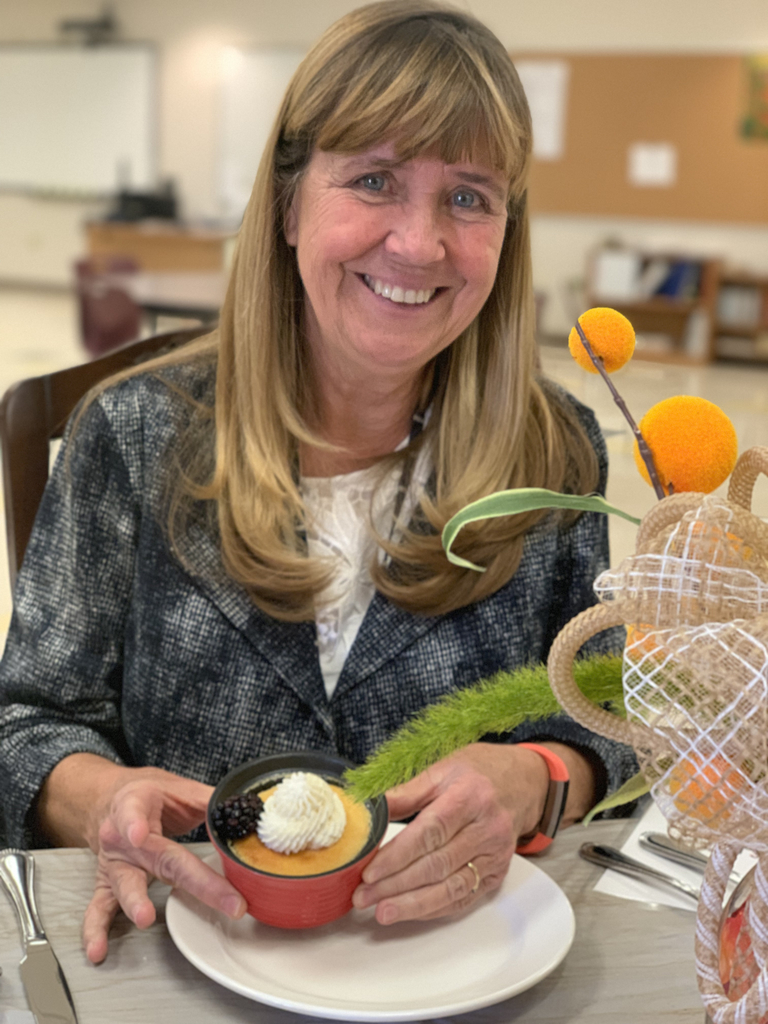 Parent/teacher conferences are beginning at Pahrump Valley High School! 1-2:30 p.m. and 4-6 p.m. Come see the student work, book fair, and teachers!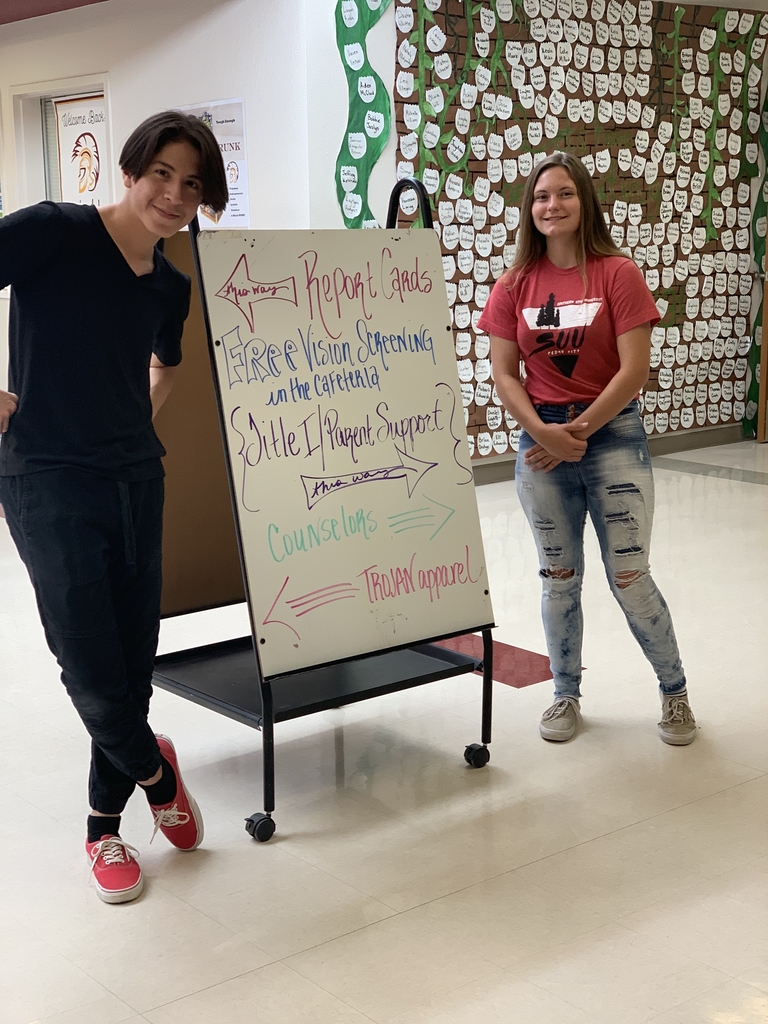 B Team - win! JV - win! Varsity — Winning! Go Trojans!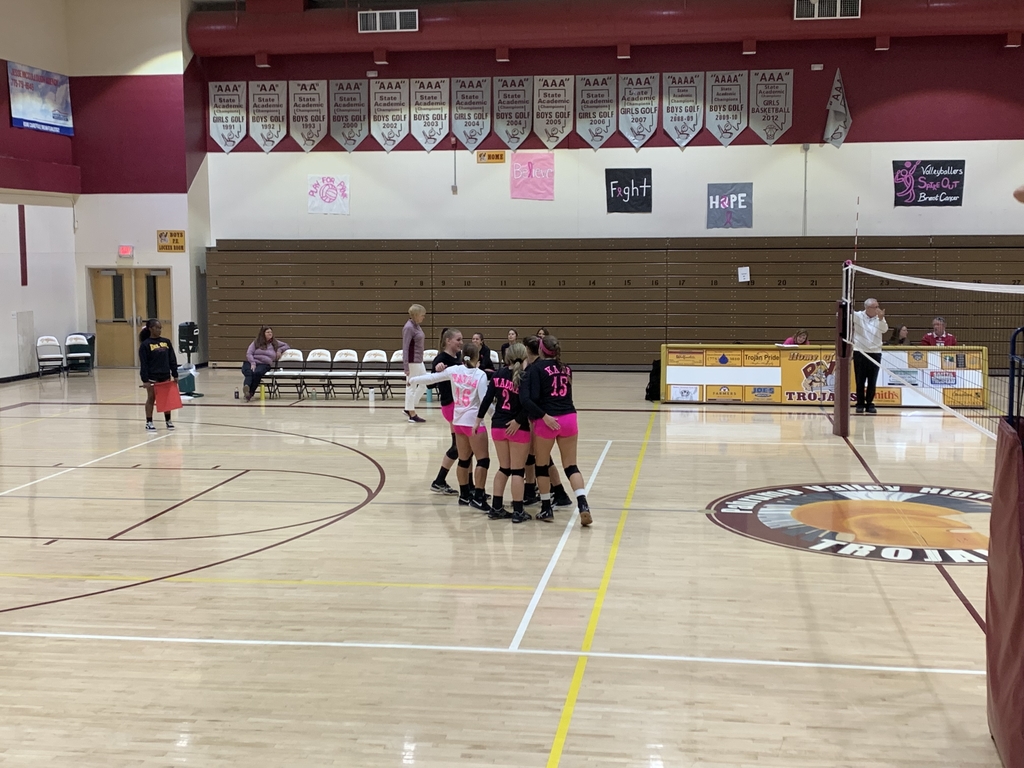 PVHS B Team Volleyball just beat Del Sol in the first PINK game of the match! Come support with JV and Varsity to follow at 5 & 6 pm!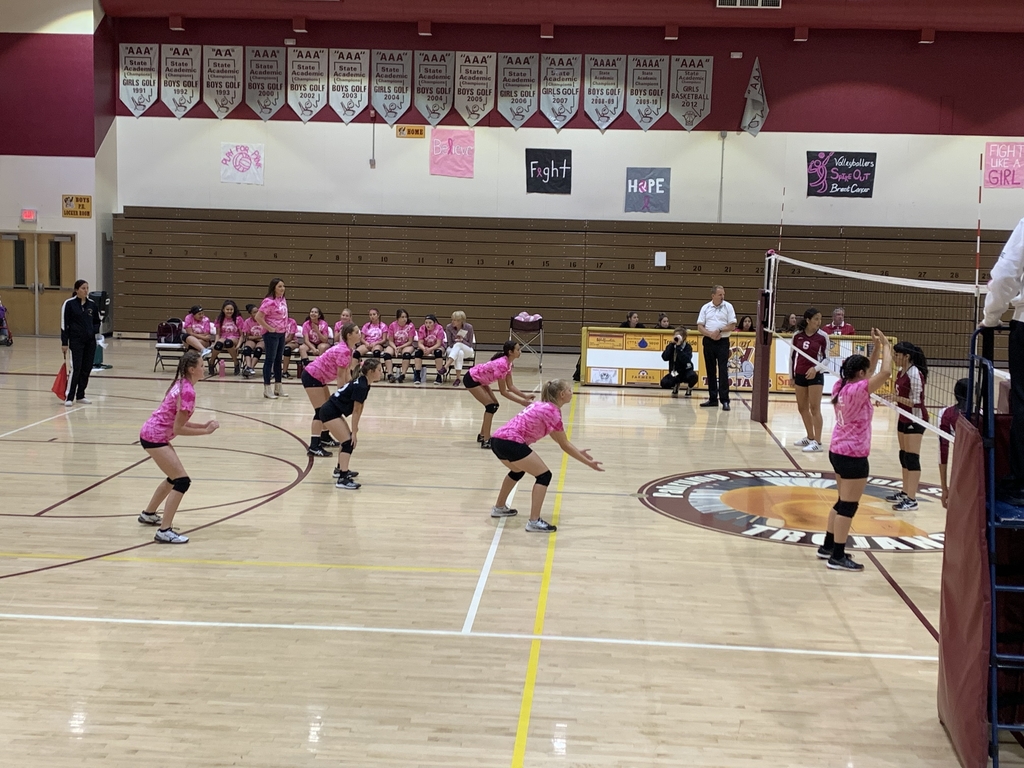 Varsity Trojans win against Del Sol!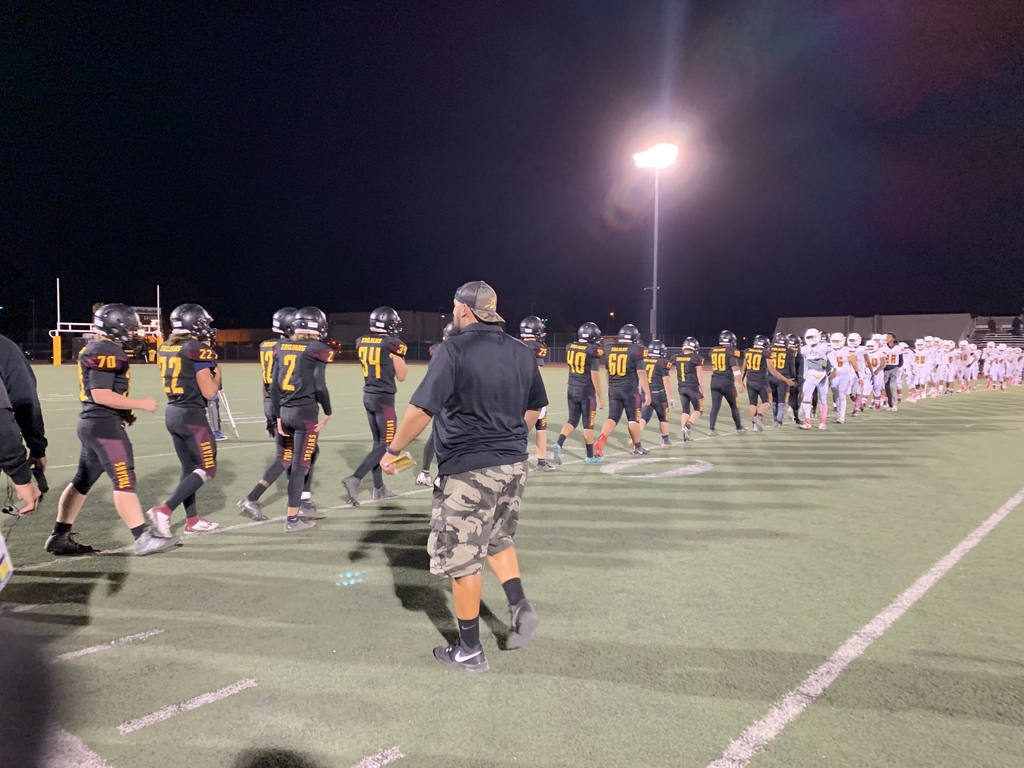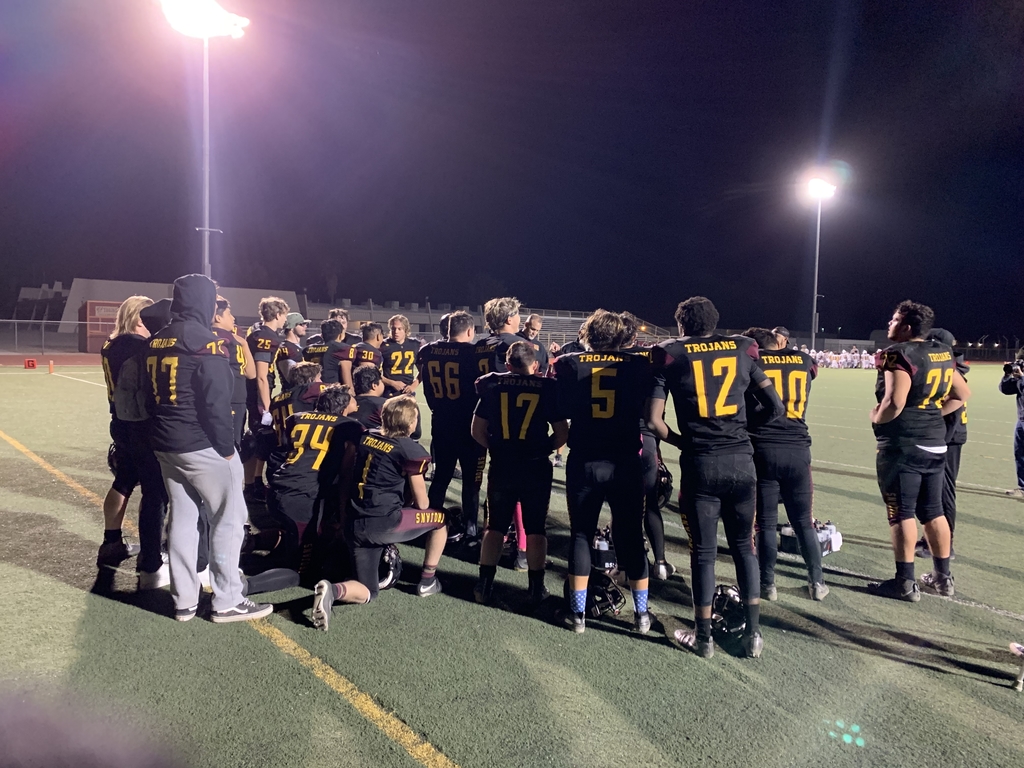 Trojans beating Del Sol with 6:30 left in the fourth quarter, 24-21! Go Varsity Trojans!!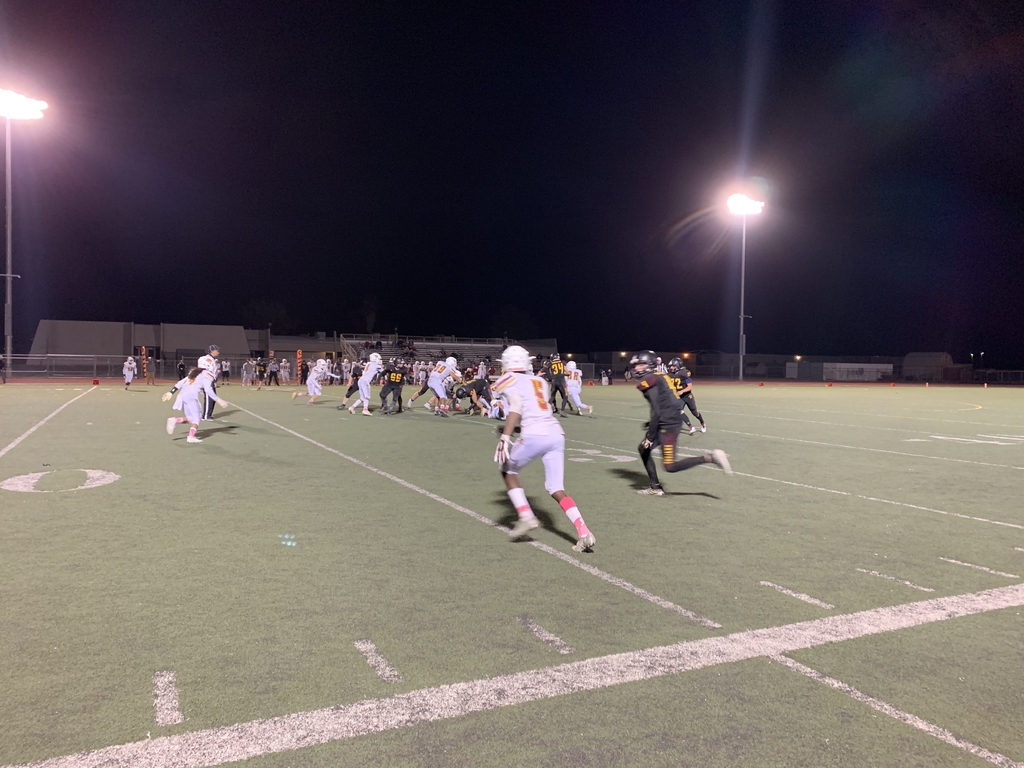 Mrs. Veloz is ready for game night!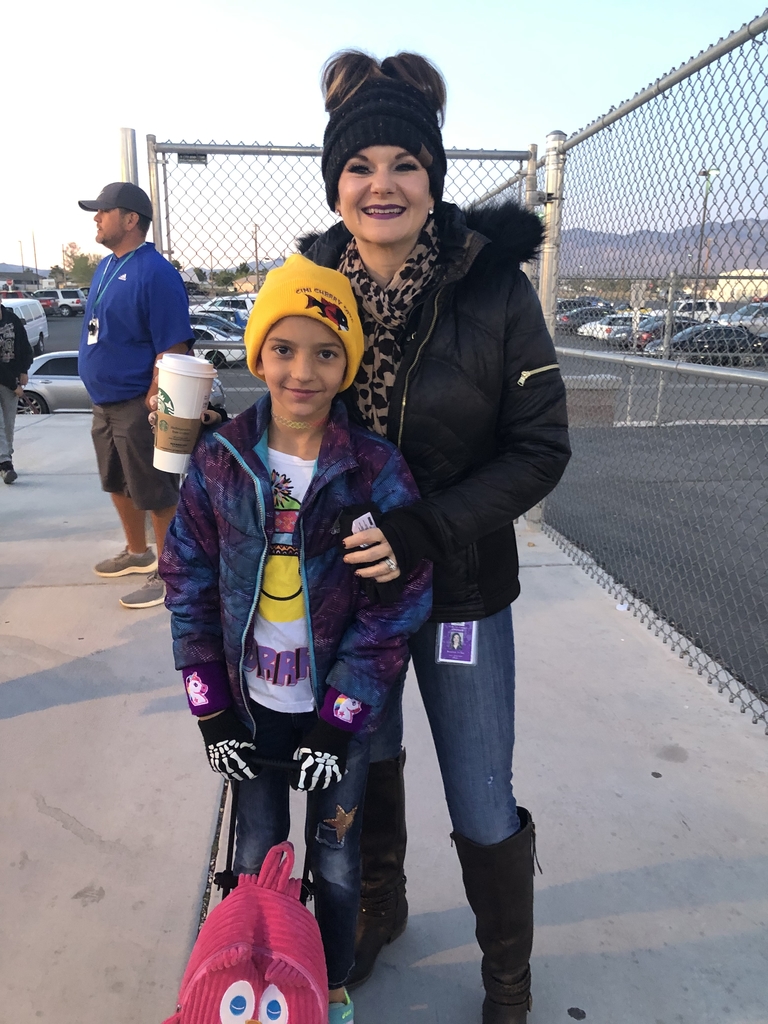 PVHS JV Football beat Del Sol tonight 38-0! Also, thank you to Mr. Paxton for keeping score, along with all the other volunteers supporting our Trojans!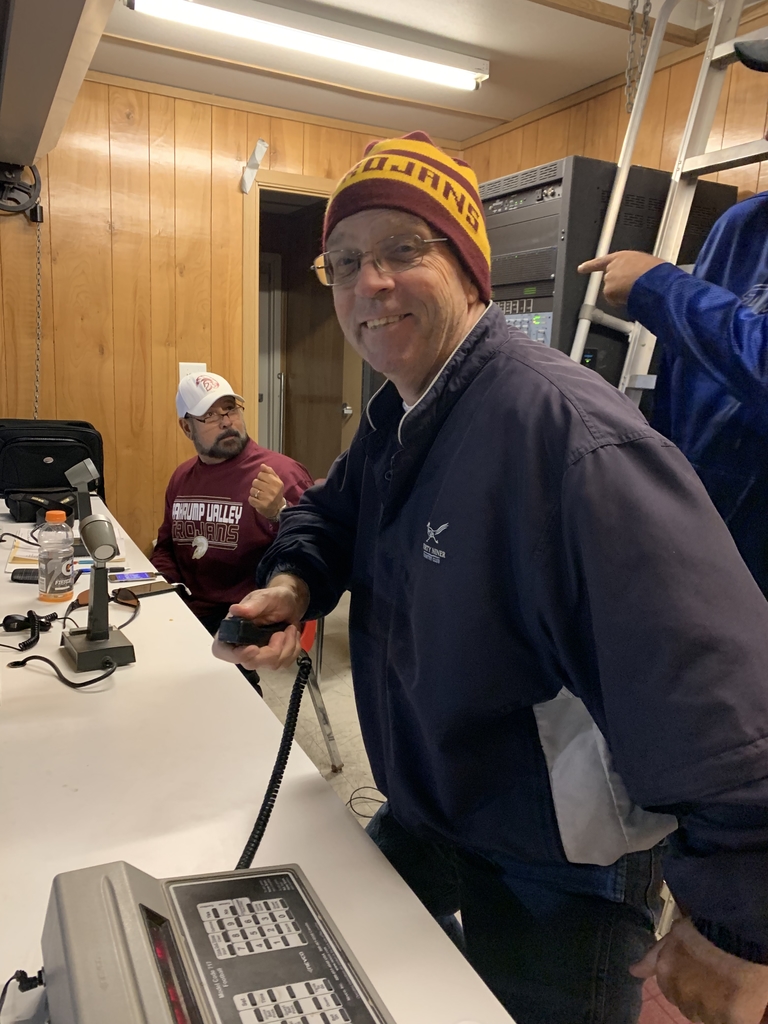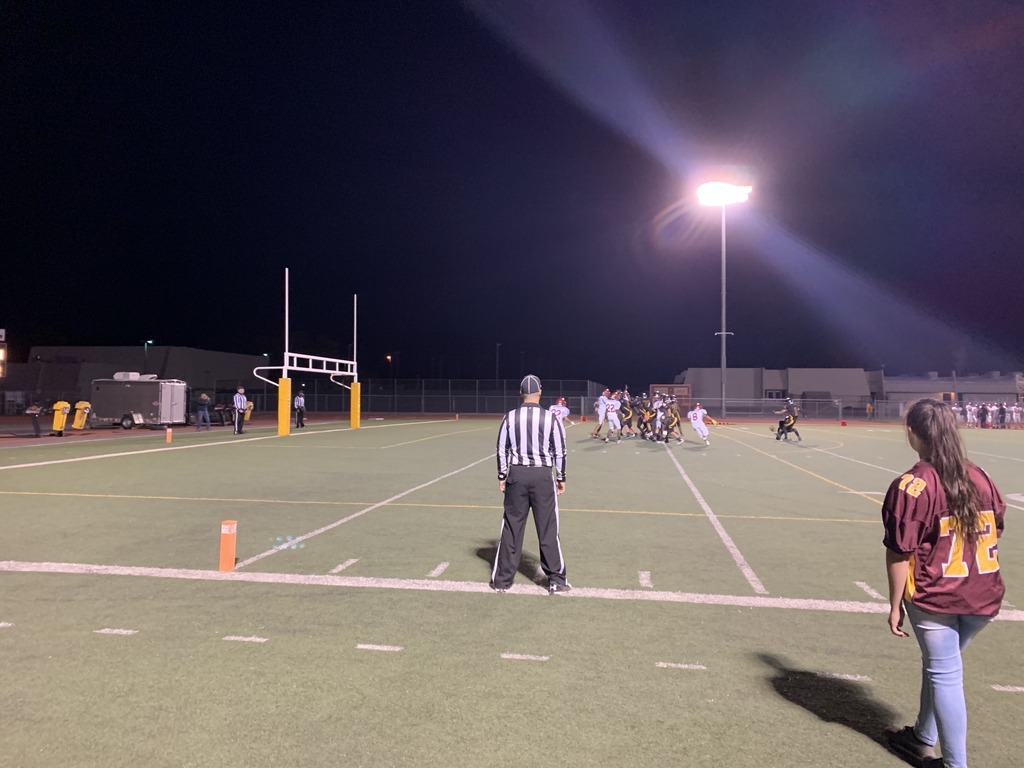 PVHS is offering the PSAT (Preliminary Scholastic Aptitude Test) for $17! Sign up with Ms. Hagstrom in the Counseling Department ASAP to take part in this opportunity!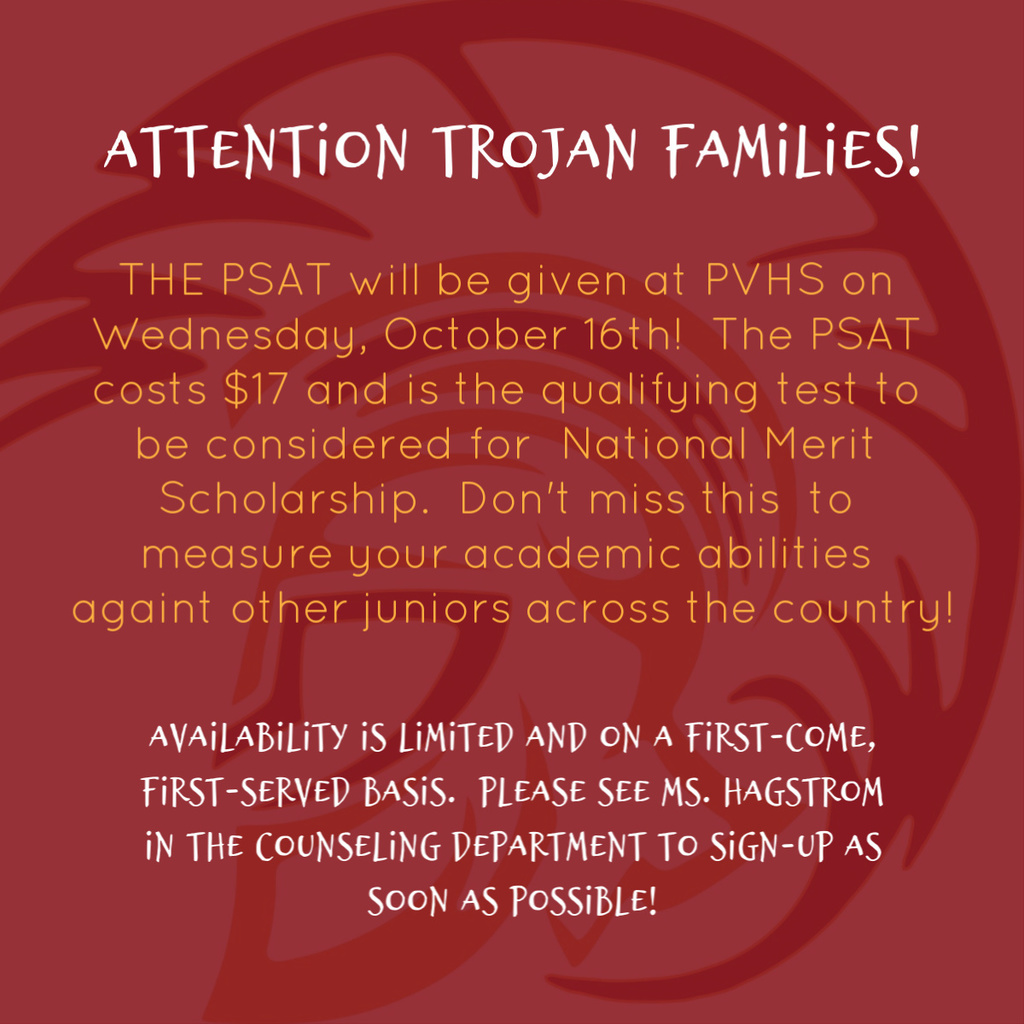 Lady Trojans JV and B team just beat Western! 💛 Up next... Varsity!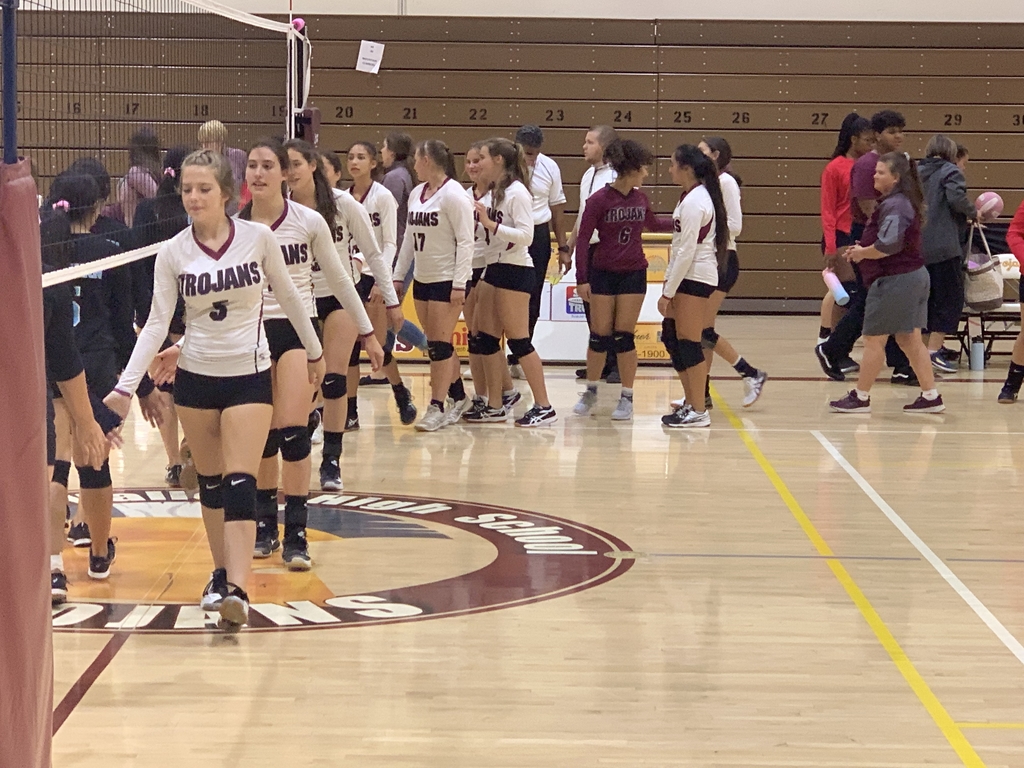 Thank yous always feel good!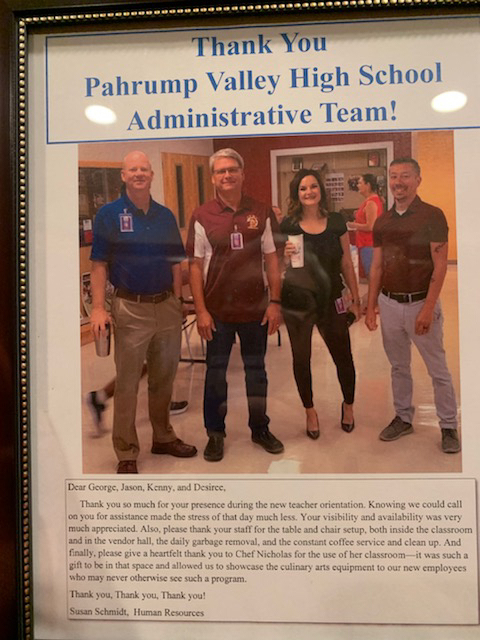 On September 25th, 2019 our Trojan softball players and staff were recognized at the board meeting for their State Championship!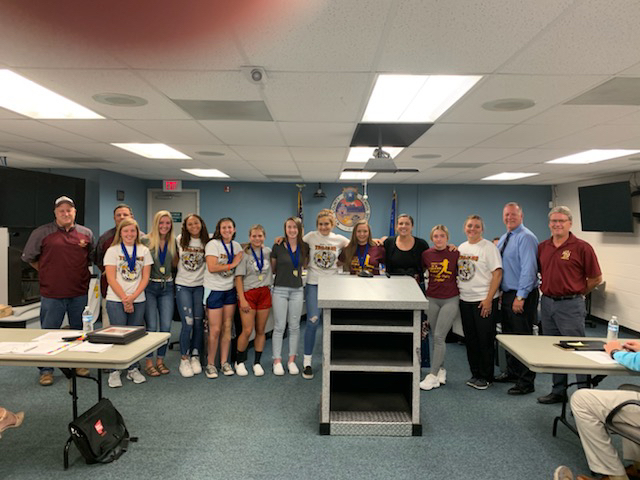 Lady Trojans take 2nd in the silver bracket at the Boulder City tournament! Way to go ladies!

This week at PVHS it is a fairytale! Staff and students spent the weekend creating magic in the school making this homecoming week a dream!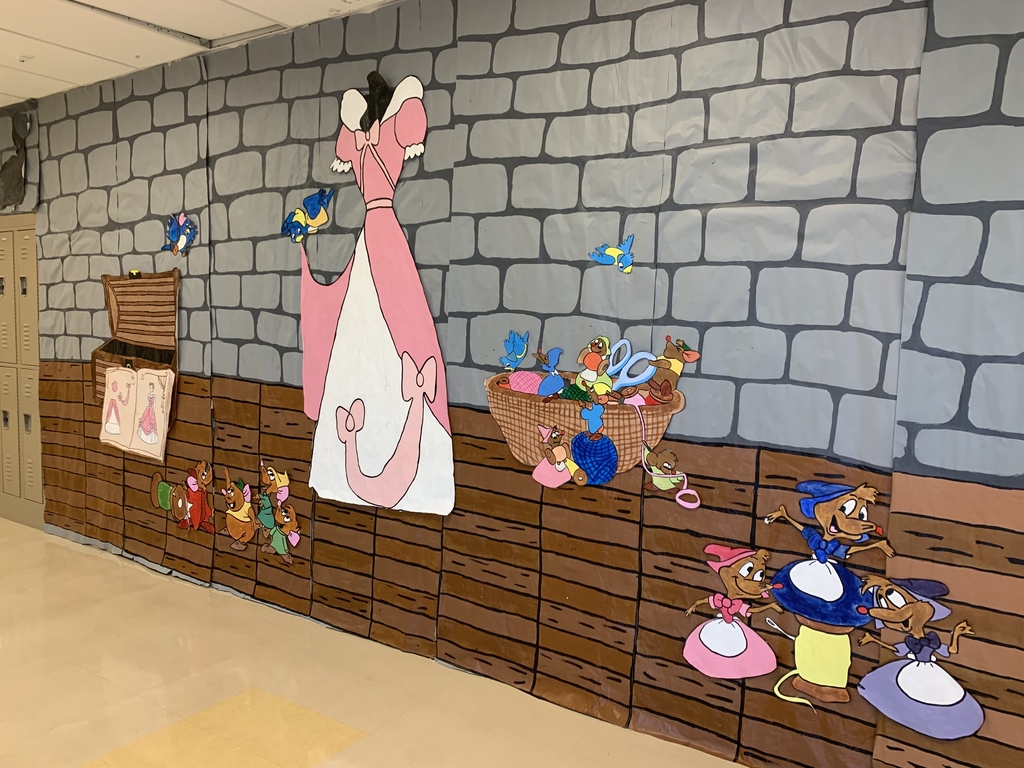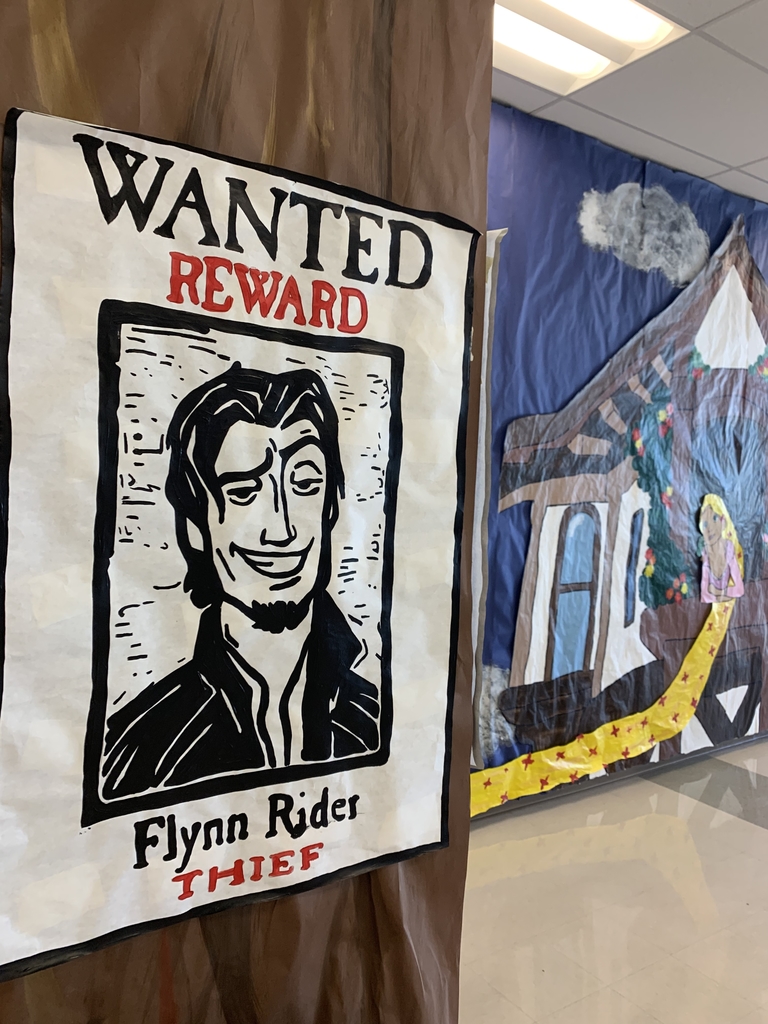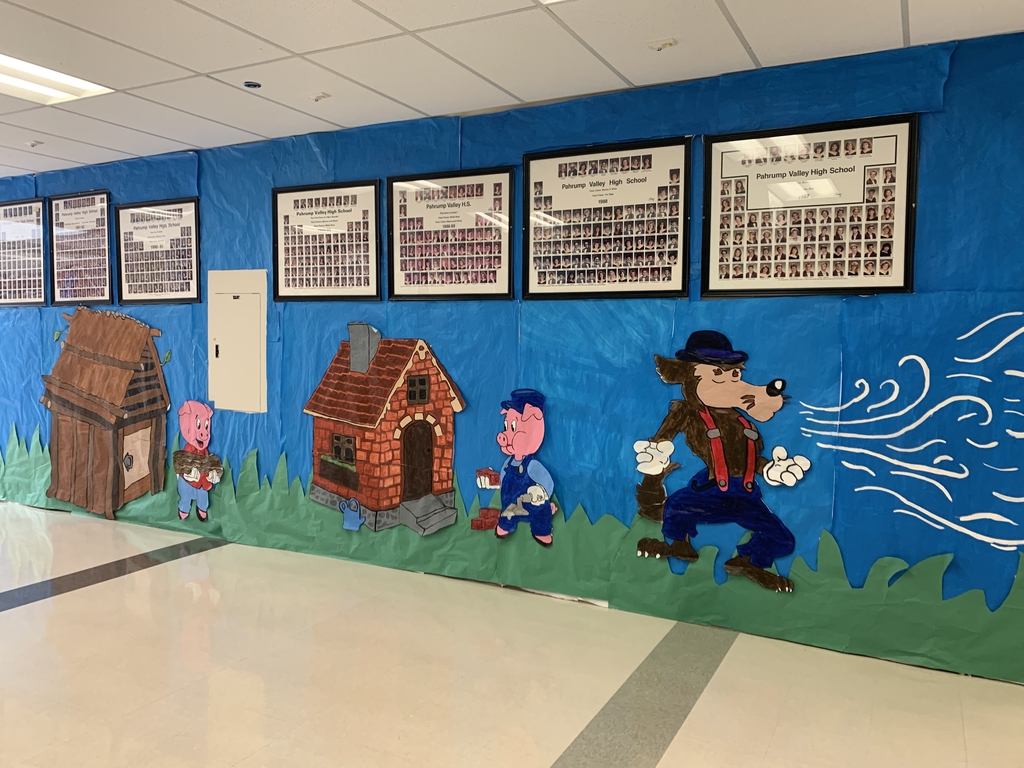 This week at PVHS it is a fairytale! Staff and students spent the weekend creating magic in the school making this homecoming week a dream!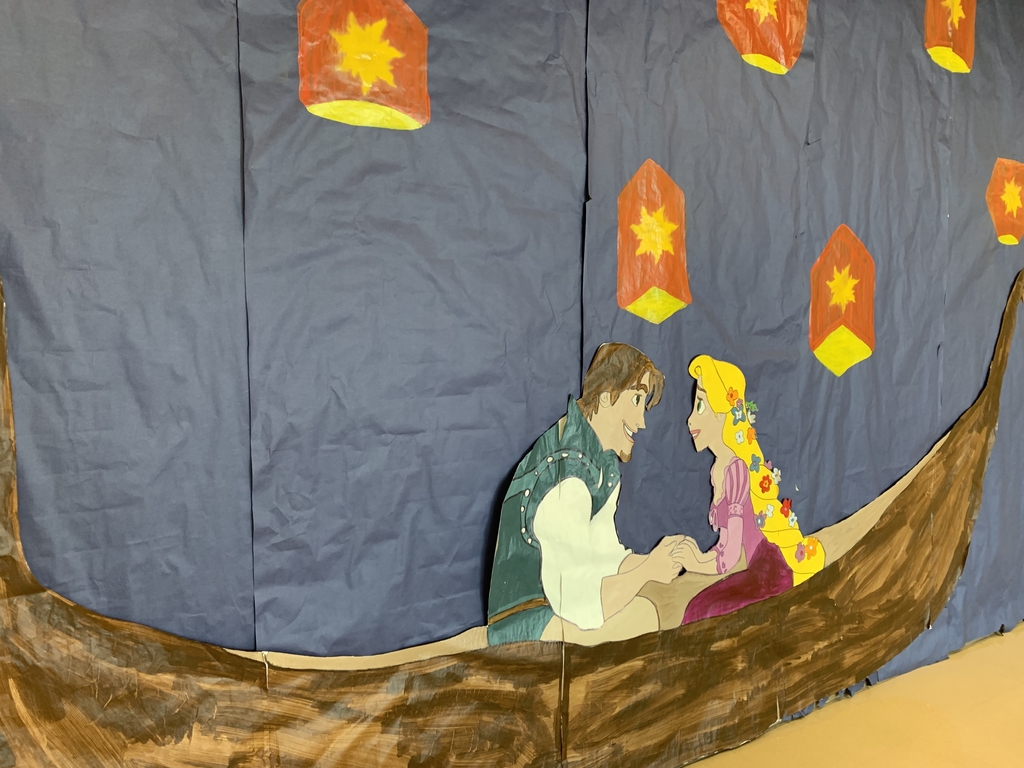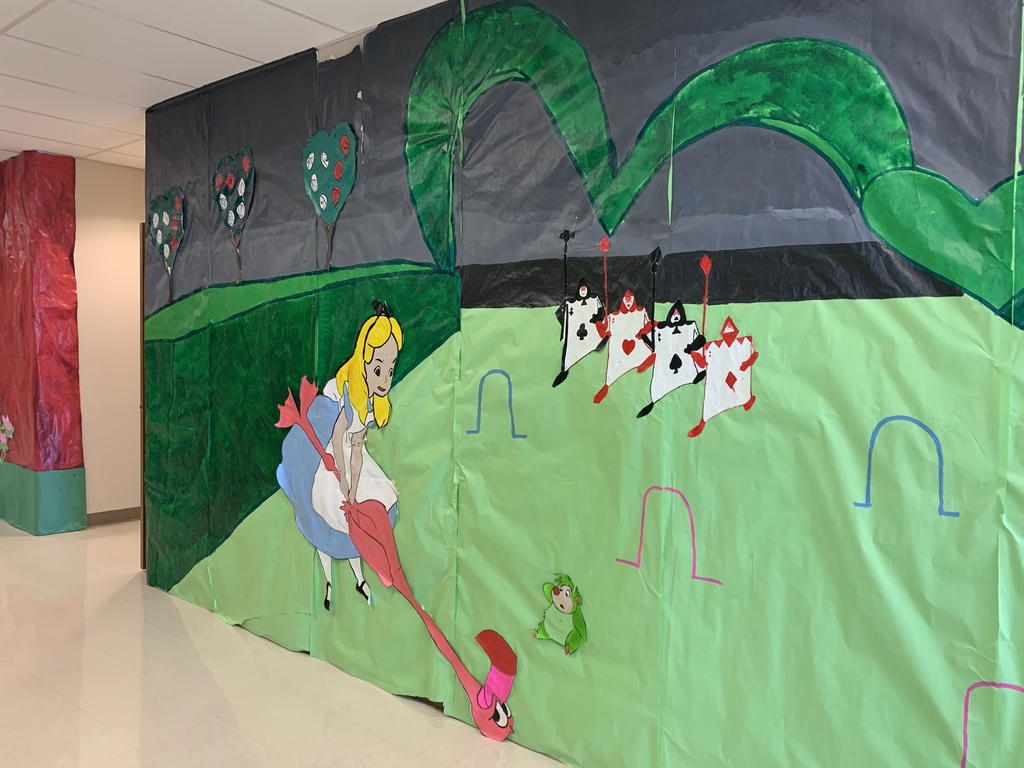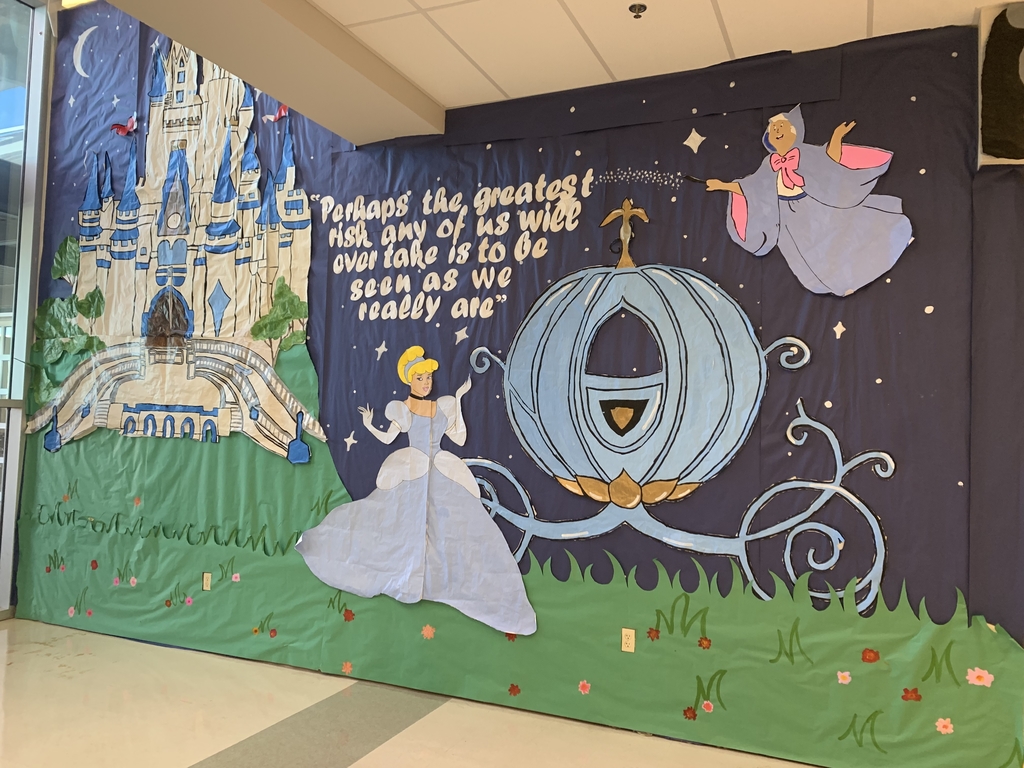 An NCSD activity bus transporting the Pahrump Valley High School JV football team was involved in an accident last night on Hwy 160 near the Tecopa turnoff. Four students were medically transported as a result of the accident. At this time, we have not received an update of the extent of their injuries.

Being at school is paramount! Unless your student is ill, it is essential that he/she is at school for the maximum benefit! Every day, every minute counts.