Great Success! Thank you to our Pahrump community for supporting Trojan Football at our annual Spaghetti Dinner & Bake Sale:
http://bit.ly/2Zy3qgU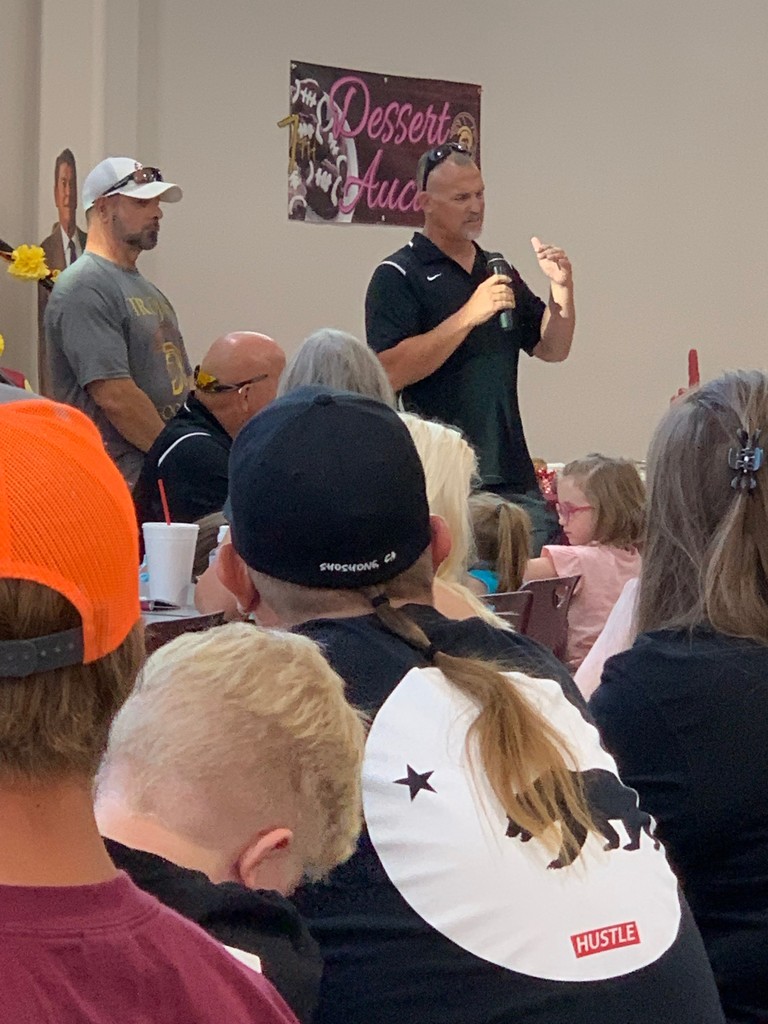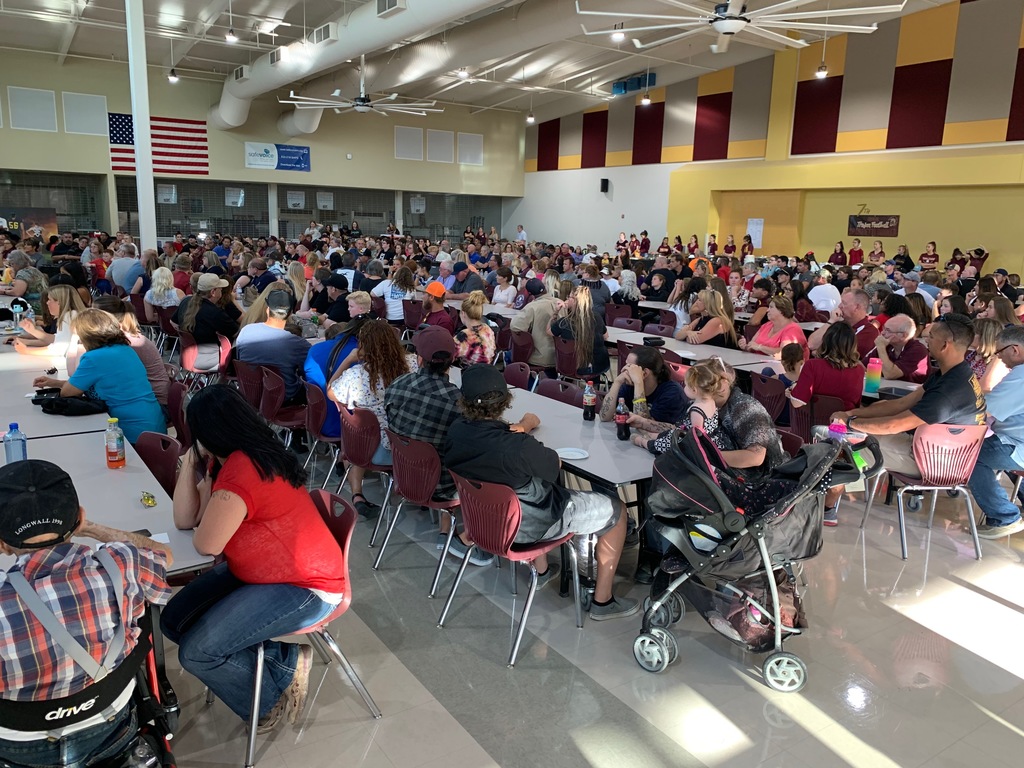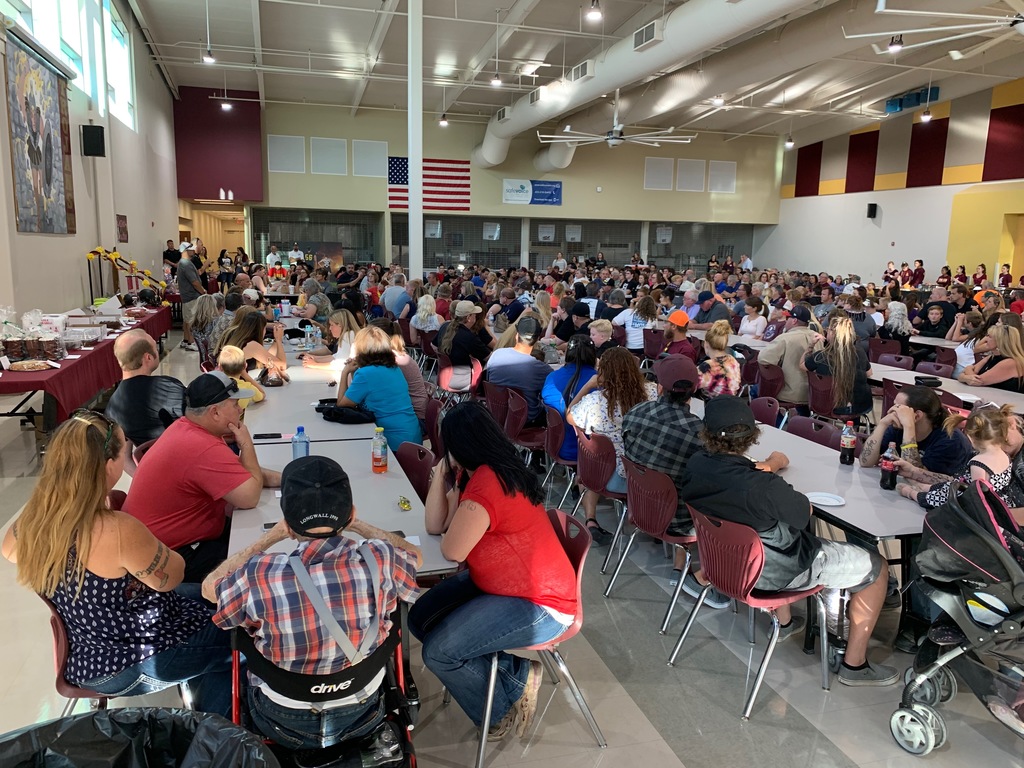 The PVHS football team is excited to host our 7th annual spaghetti dinner and cake auction on Saturday, August 3rd at 6pm in the school cafeteria. We really need desserts and cakes to auction off. Please bring them to the dinner. See your favorite player for tickets.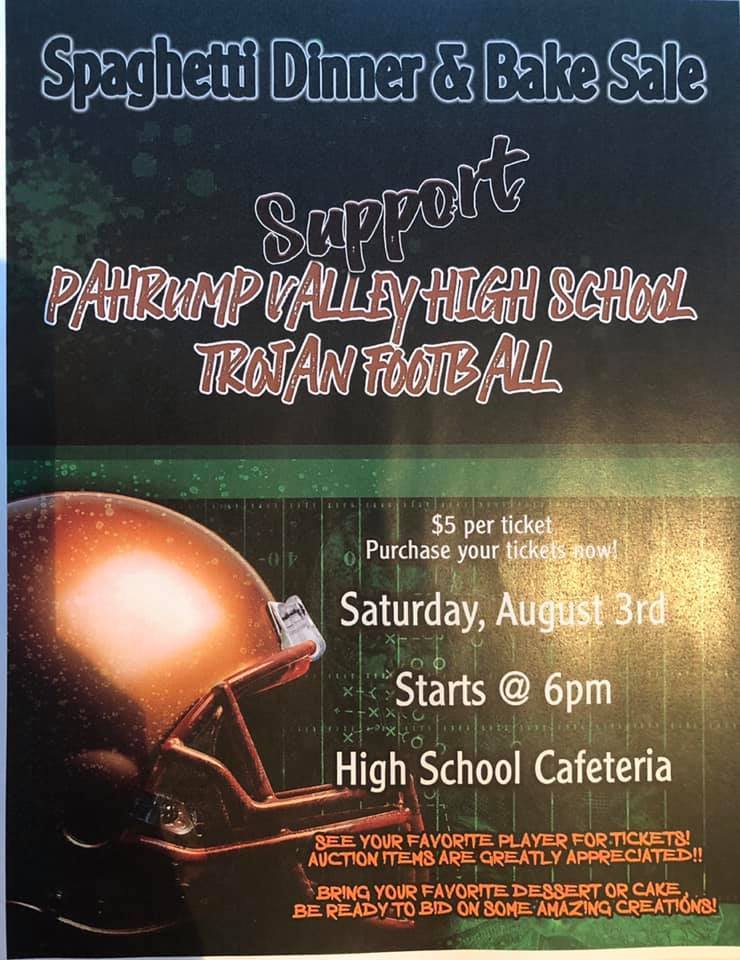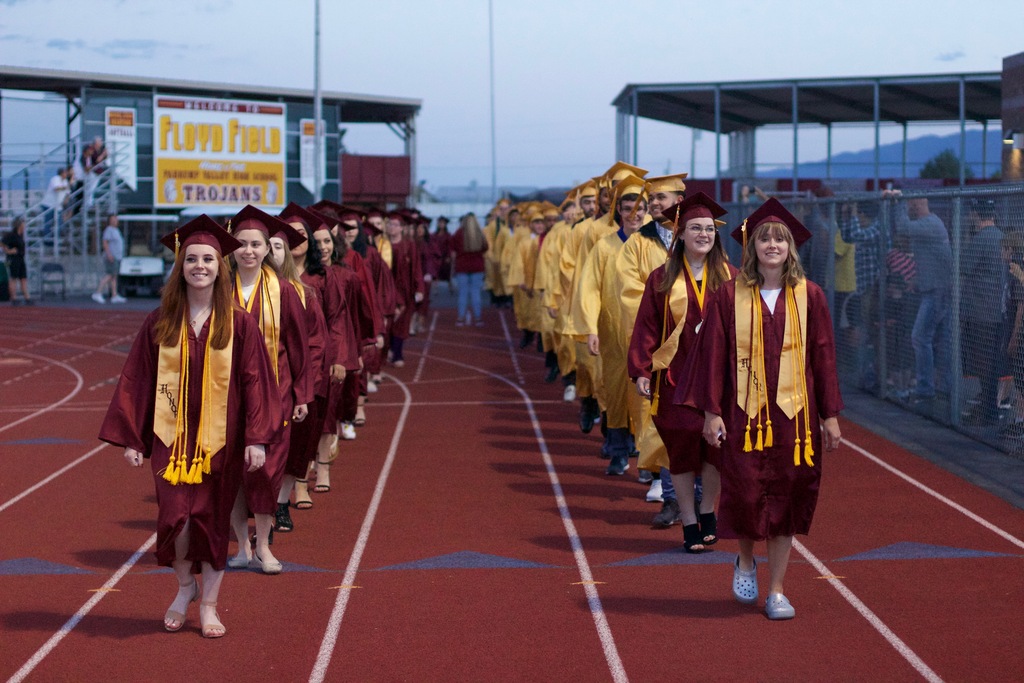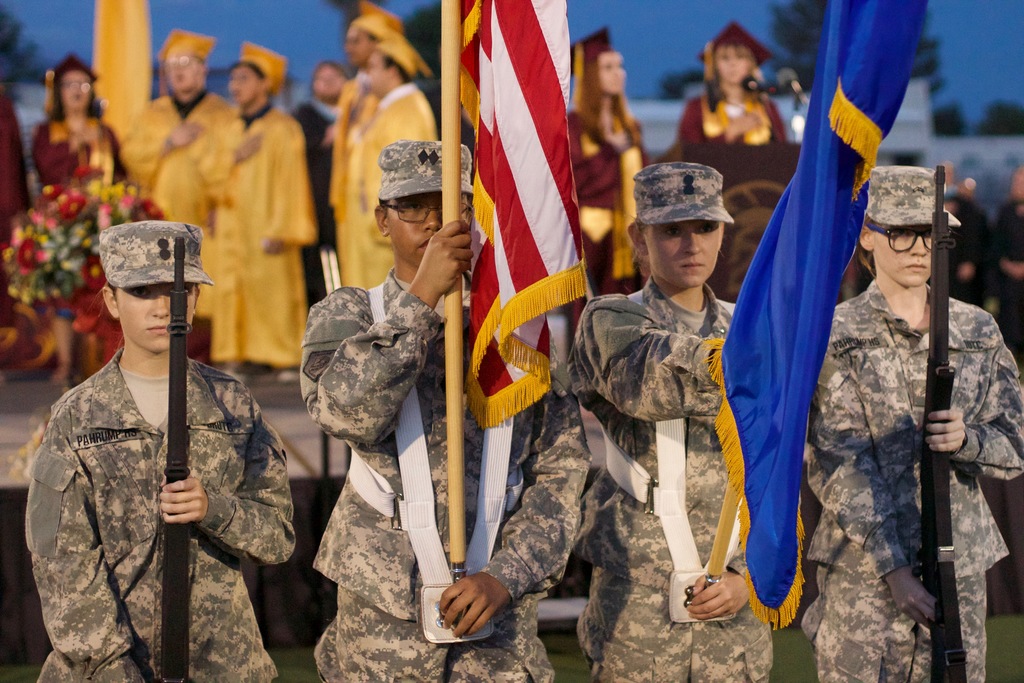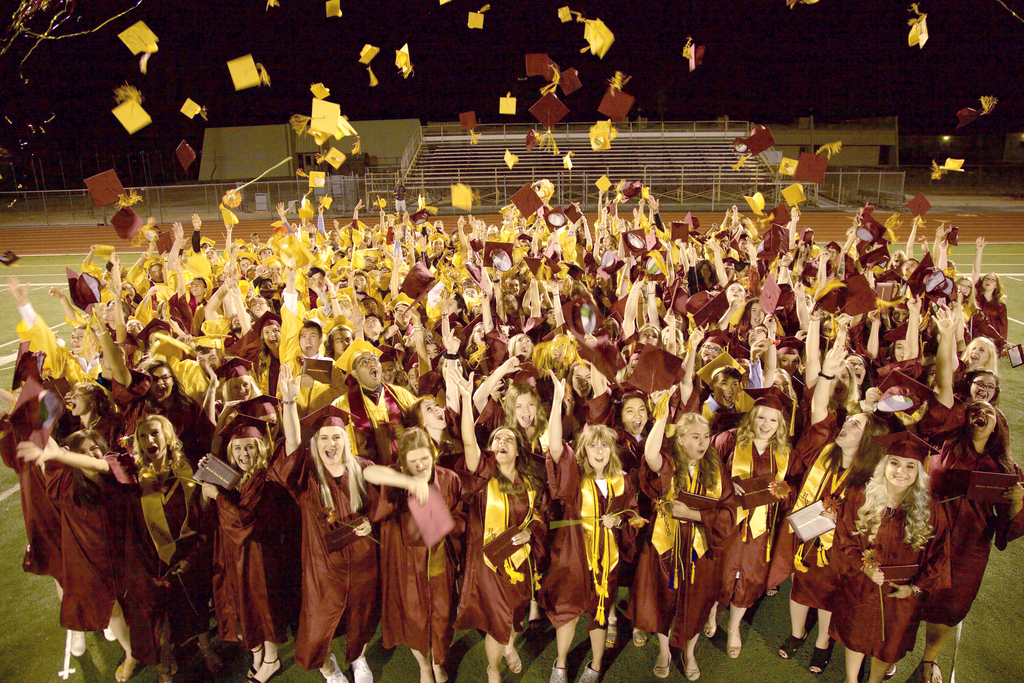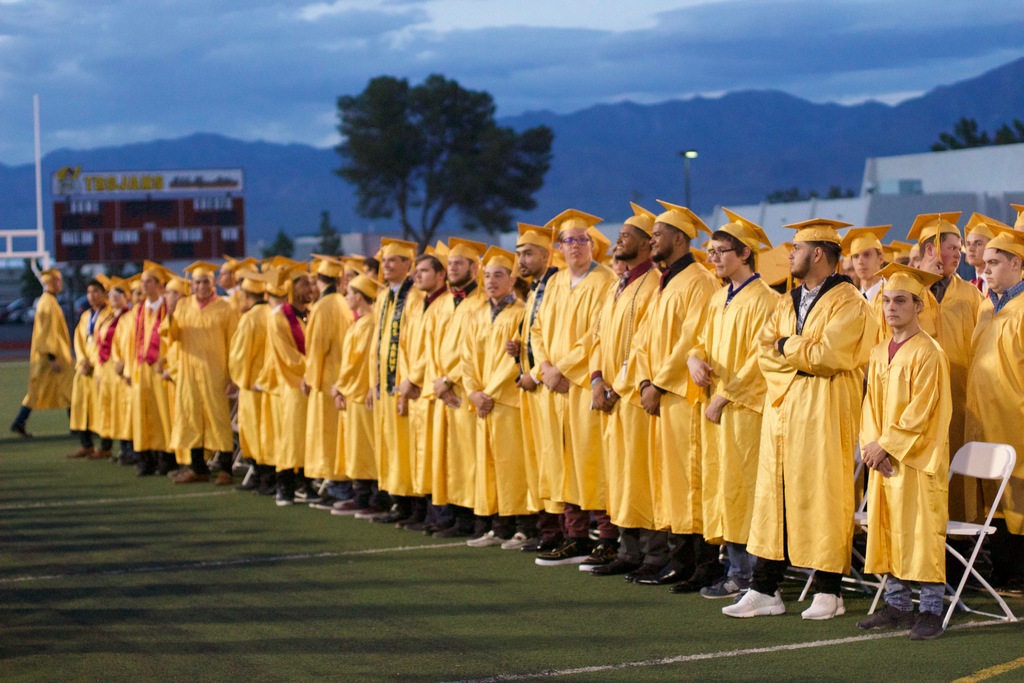 Mr. Norton, Mr. Lindberg, Mr. Martin, Koby Linberg, and Jacob Cipollini install the sign at the new Trojan Park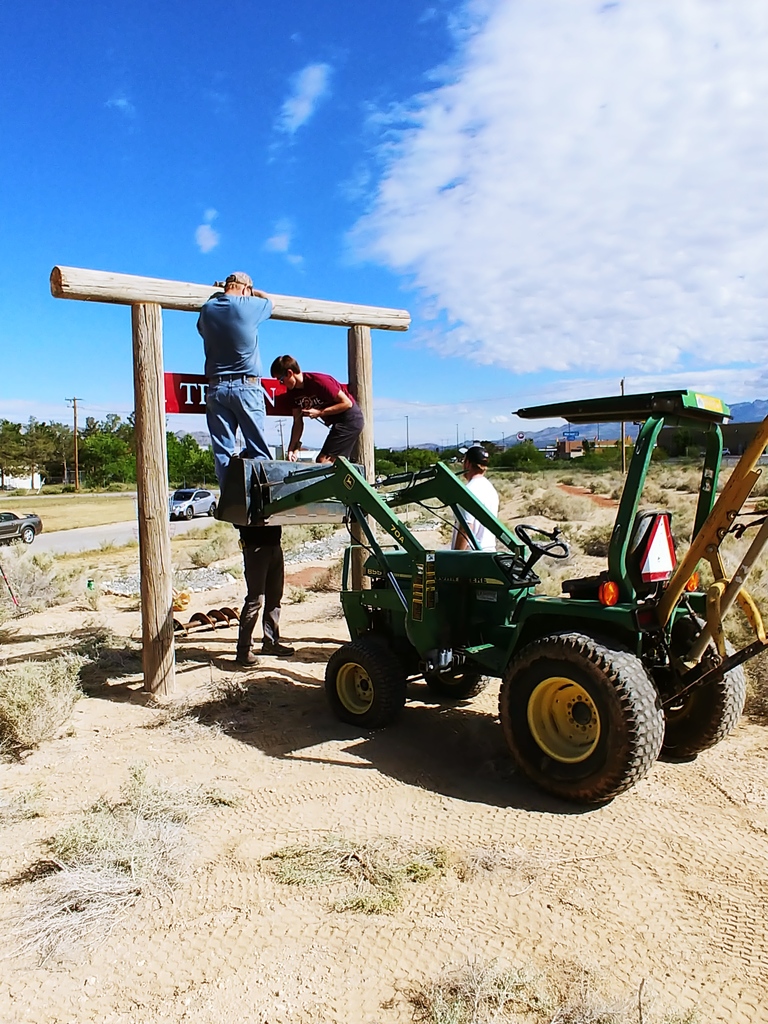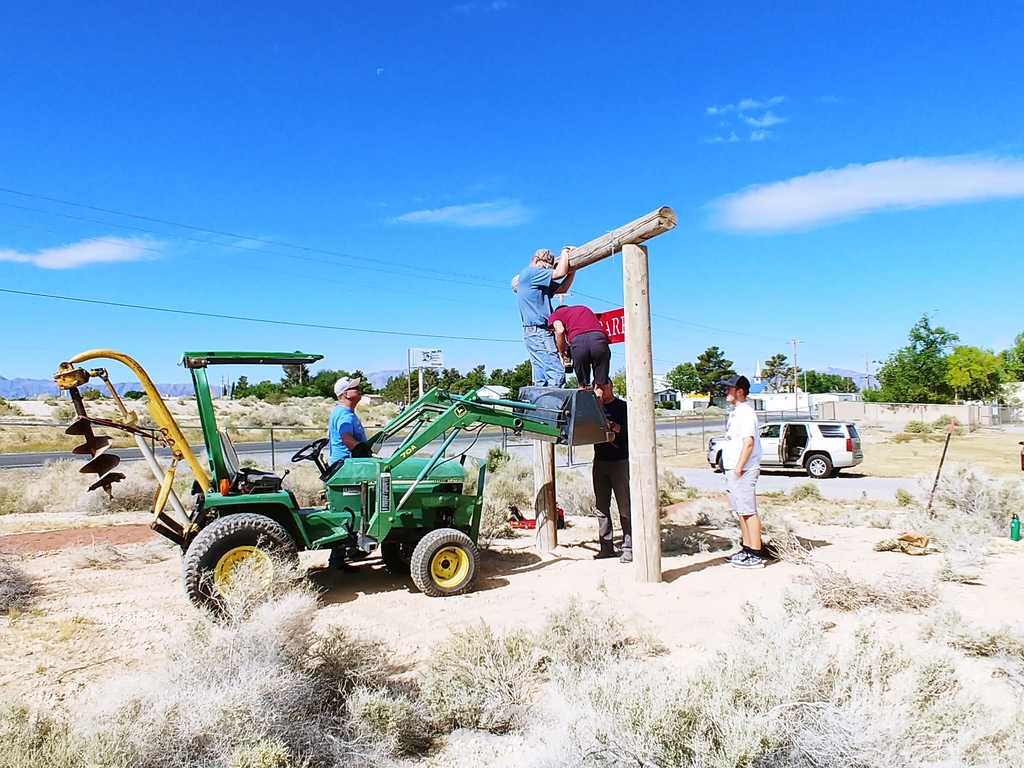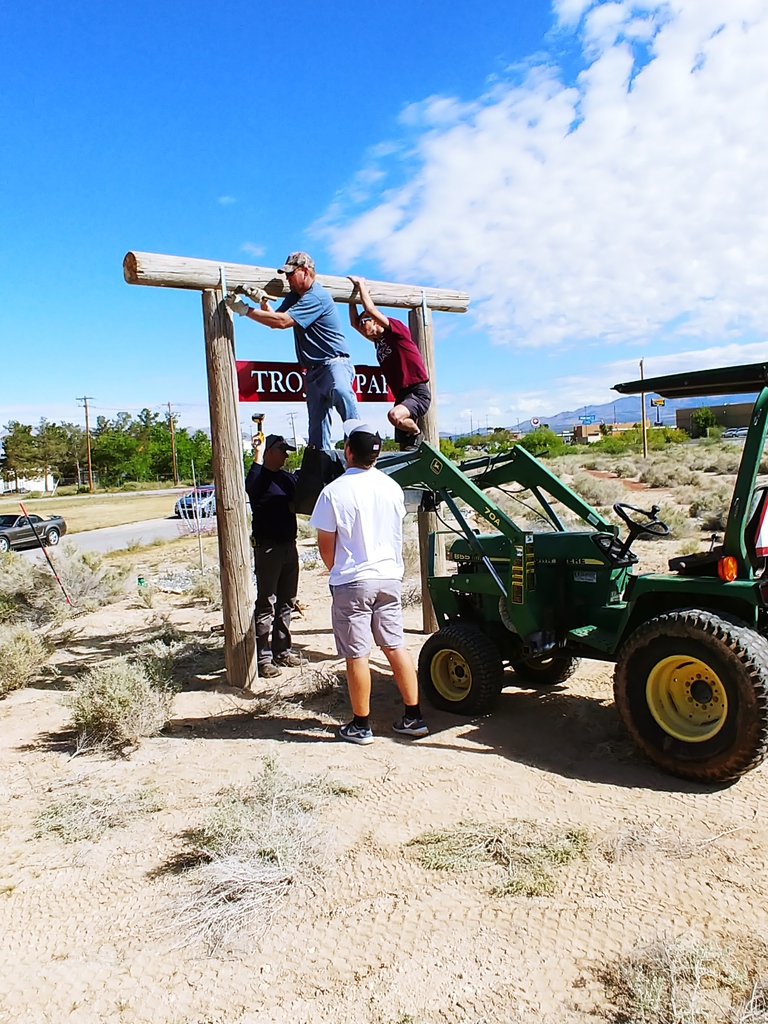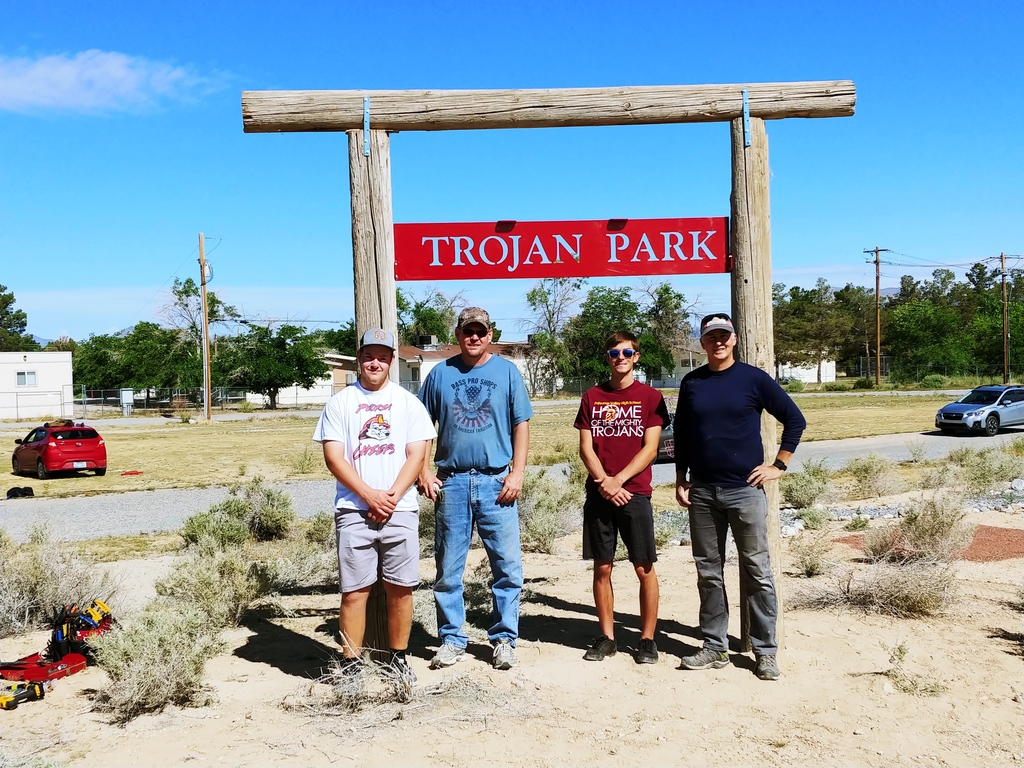 State Champs: PVHS Softball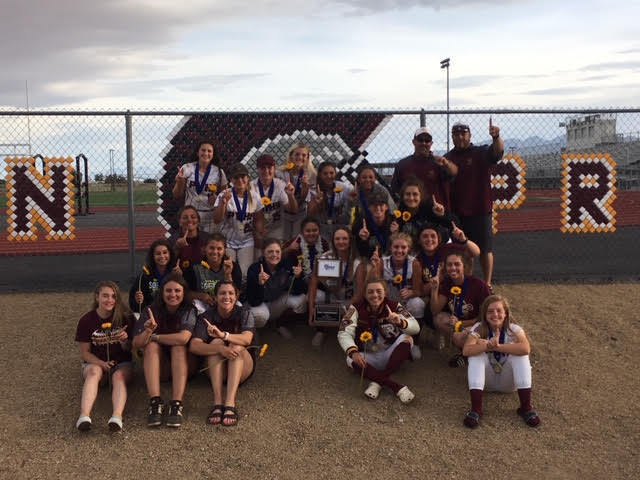 State Champs - PVHS Robotics