Ready for the game: PVHS vs. Lowery @ Home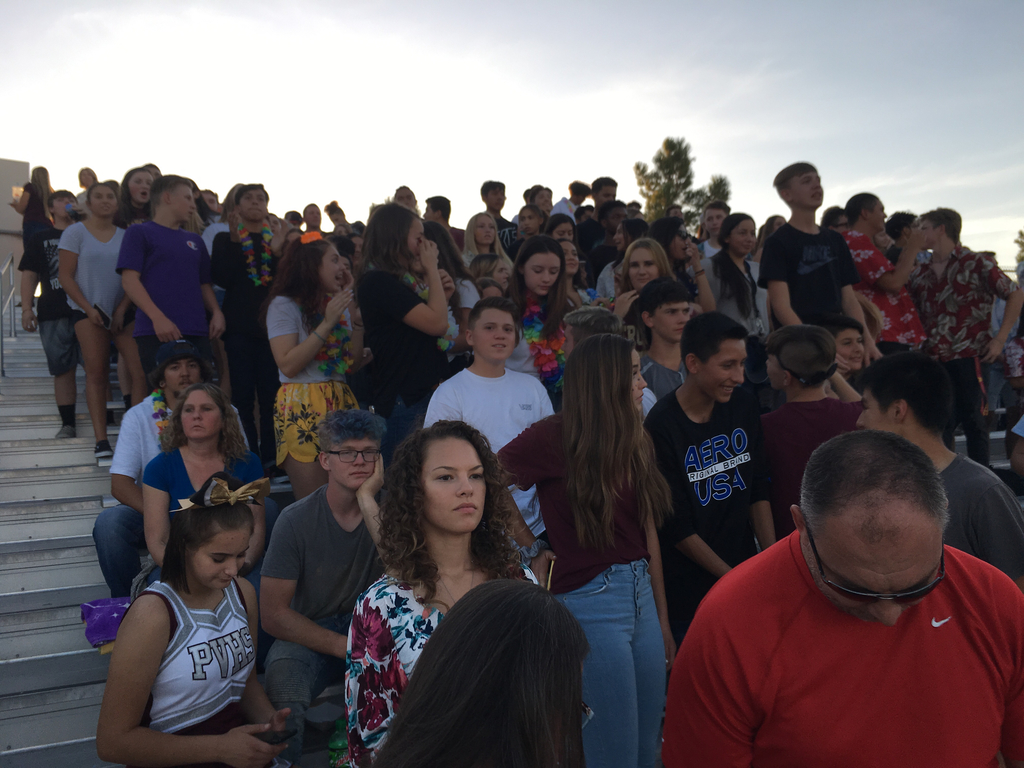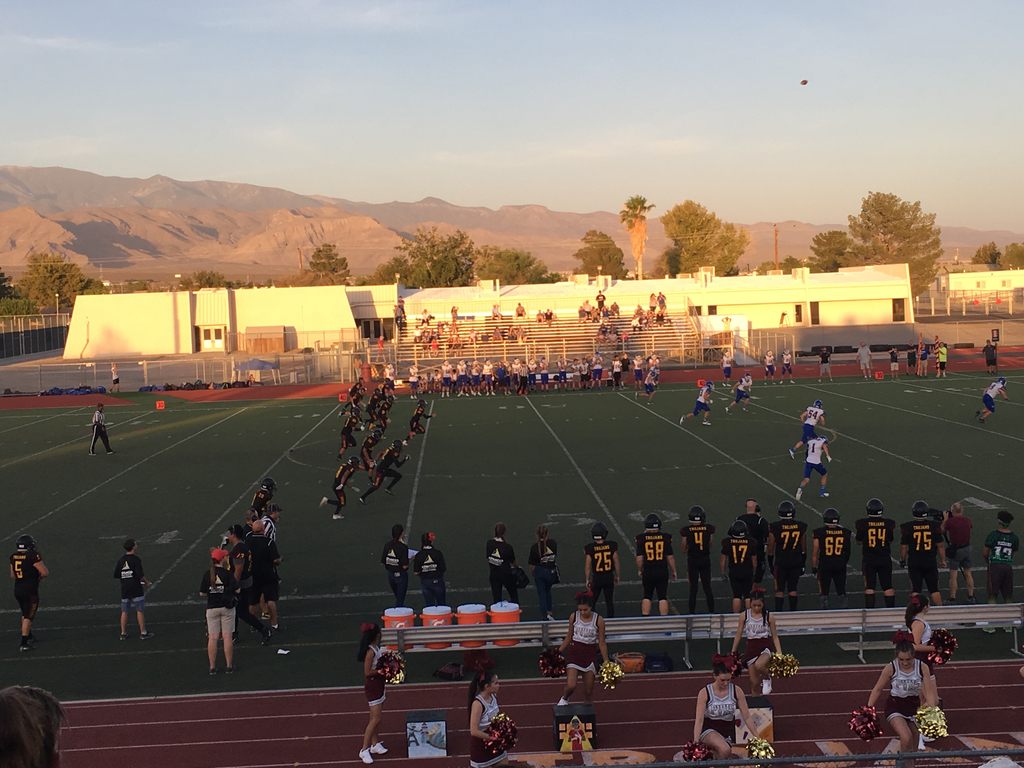 TITLE I / PARENT INVOLVEMENT LIAISON PARENT MEETING SEPTEMBER 10, 2019 PAHRUMP VALLEY HIGH SCHOOL AUDITORIUM 5:00 PM PAHRUMP VALLEY HIGH SCHOOL 501 E CALVADA BLVD PAHRUMP, NV 89048 A short presentation on what Title I is and how it impacts you by Fern Gatson-Rush, Parent Engagement Specialist. Parent Involvement Liaison, Sue Neubecker will provide information on how you can contact her for parent/teacher involvement concerning grades, attendance, etc. An introduction to our new Principal, George Campnell. FOR MORE INFORMATION CONTACT: SUE NEUBECKER AT 775-727-7737 EXT. 3127

Greetings NCSD Families! I feel the need to inform you that we had a student make a claim that there was a bomb at PVHS. After a thorough investigation by school officials, in conjunction with the Nye County Sheriff's Office, it was determined that there was never a credible threat to any student or staff at Pahrump Valley High School. The Nye County Sheriff's Office took extra precaution to ensure the safety of all. Please be assured that student and staff safety is our paramount goal at PVHS and we will investigate any potential threat that may undermine our mission of school safety and academic excellence. Any threats to a school will be reported to and investigated by the Nye County Sheriff's Office. Sincerely, Mr. George Campnell PVHS Principal

Friday morning, Pahrump Valley High School seniors and staff gathered on the football field to watch the sun rise on their senior year! This tradition includes games, a pancake breakfast, and anticipation of the year and journey ahead!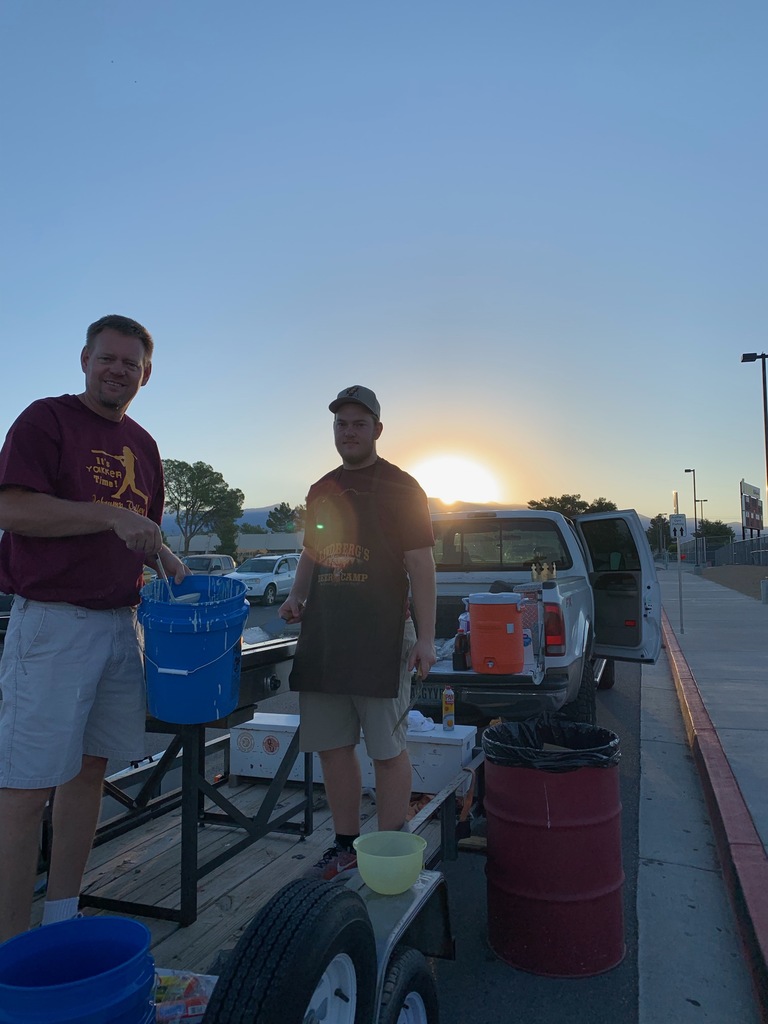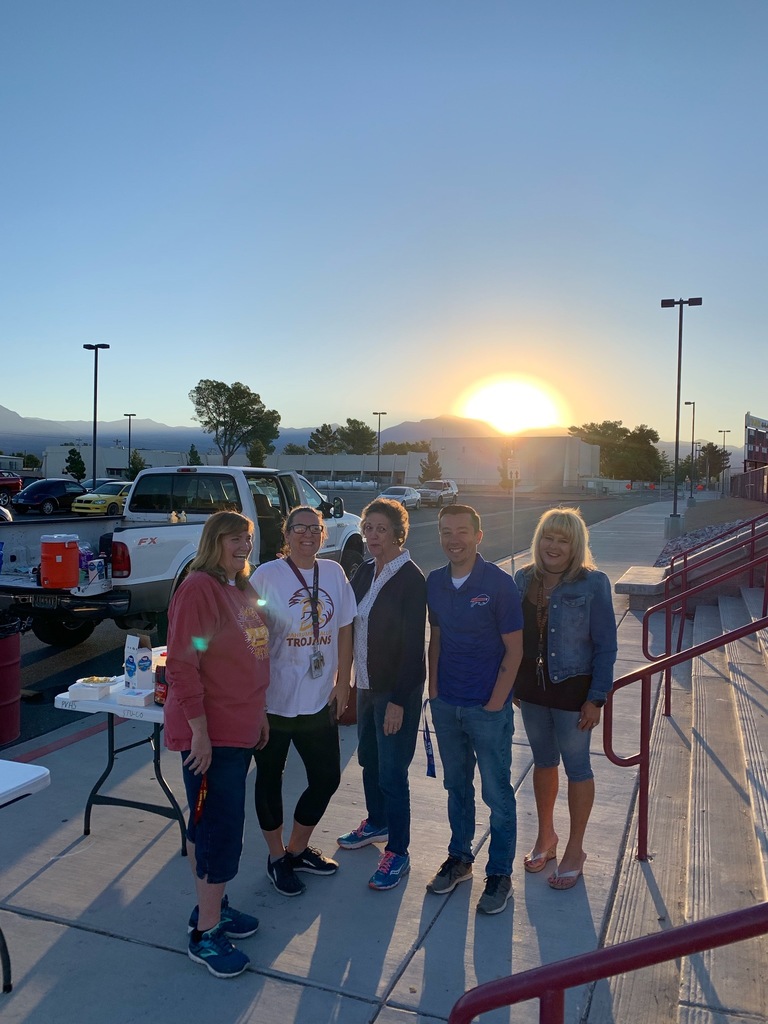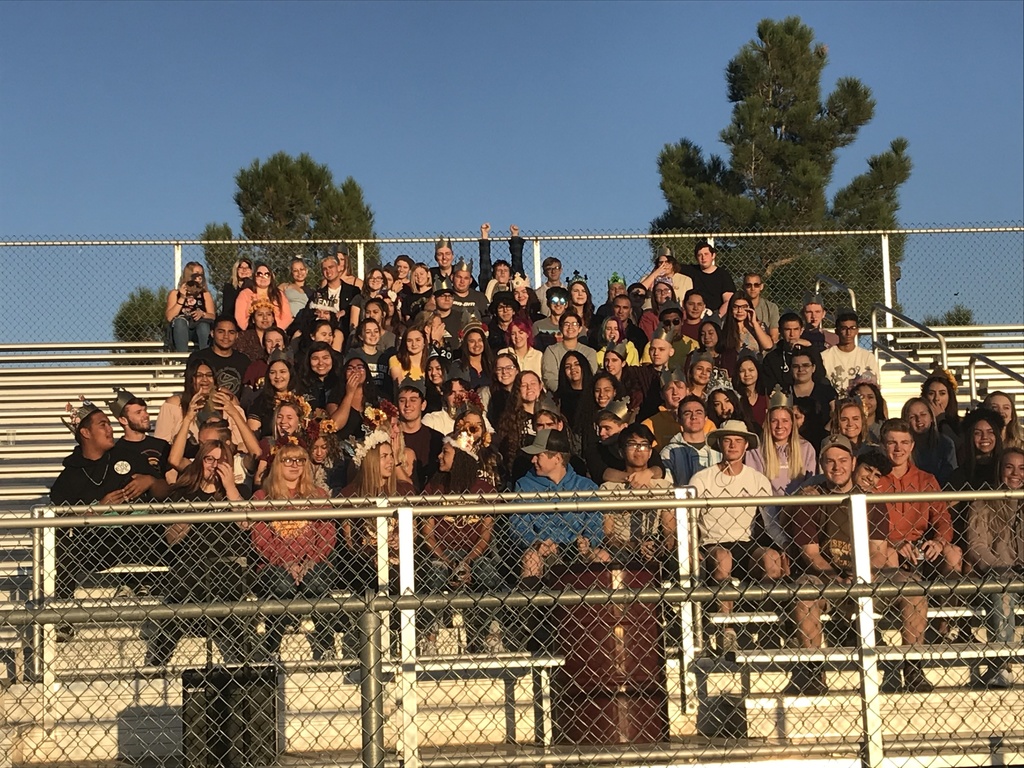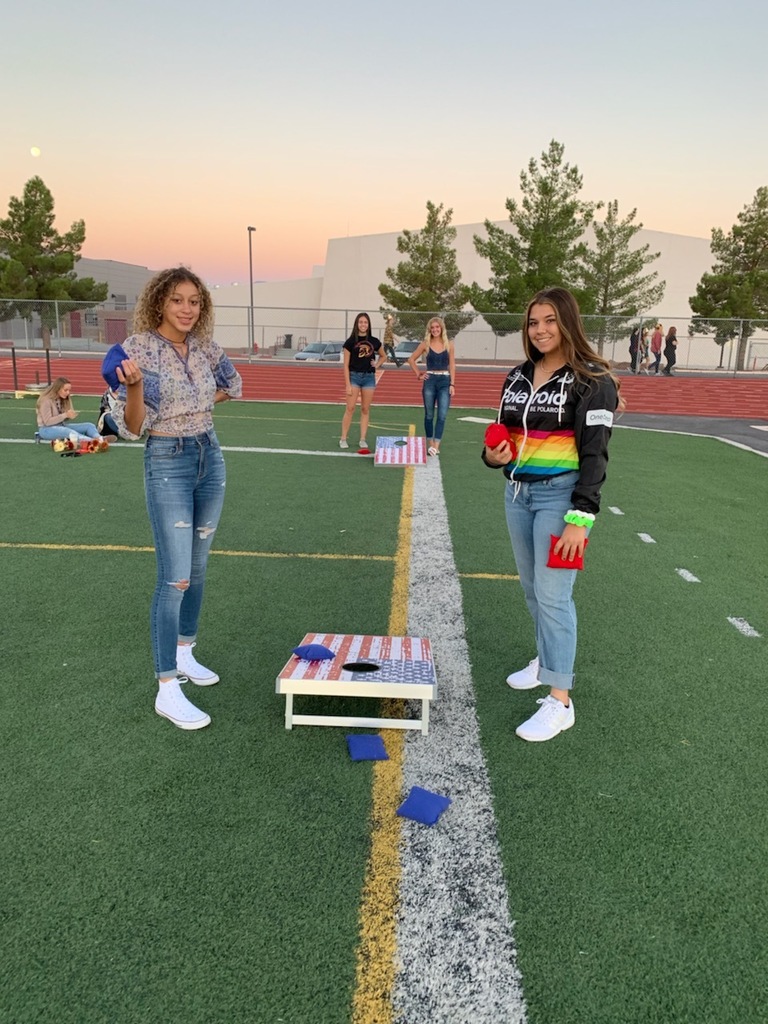 Another exciting part of the beginning of a new school year is athletics! Wednesday night at PVHS, many parents and students came together at the school for a parent meeting in preparation for the Fall Season! We couldn't be more thrilled at the turnout.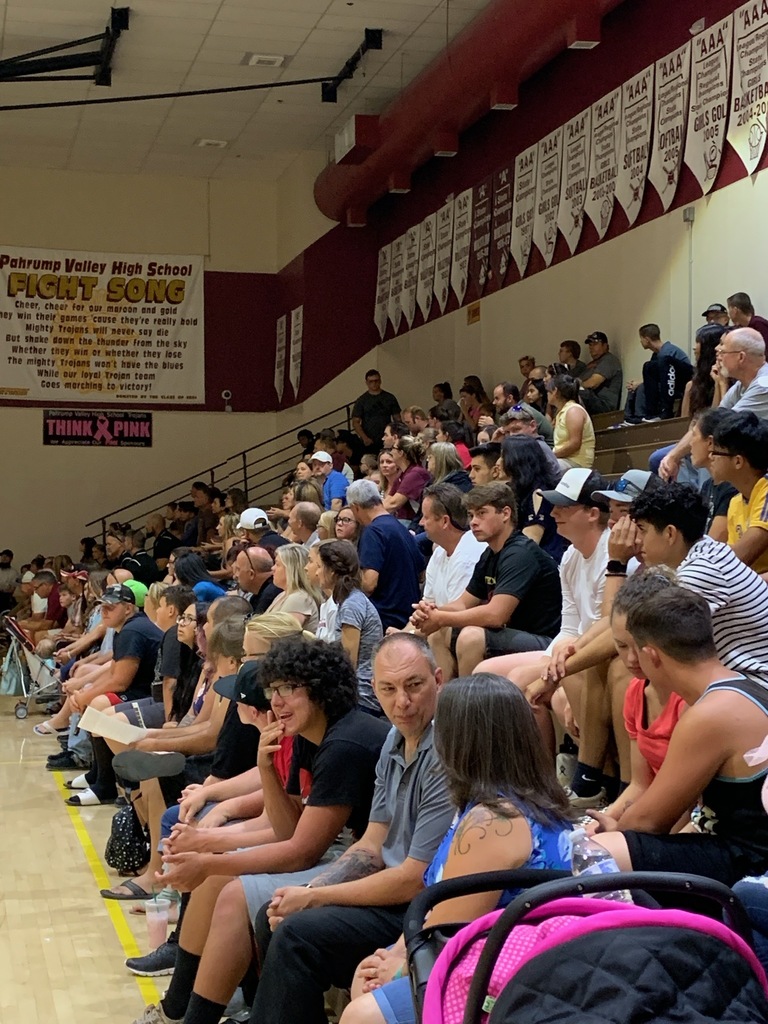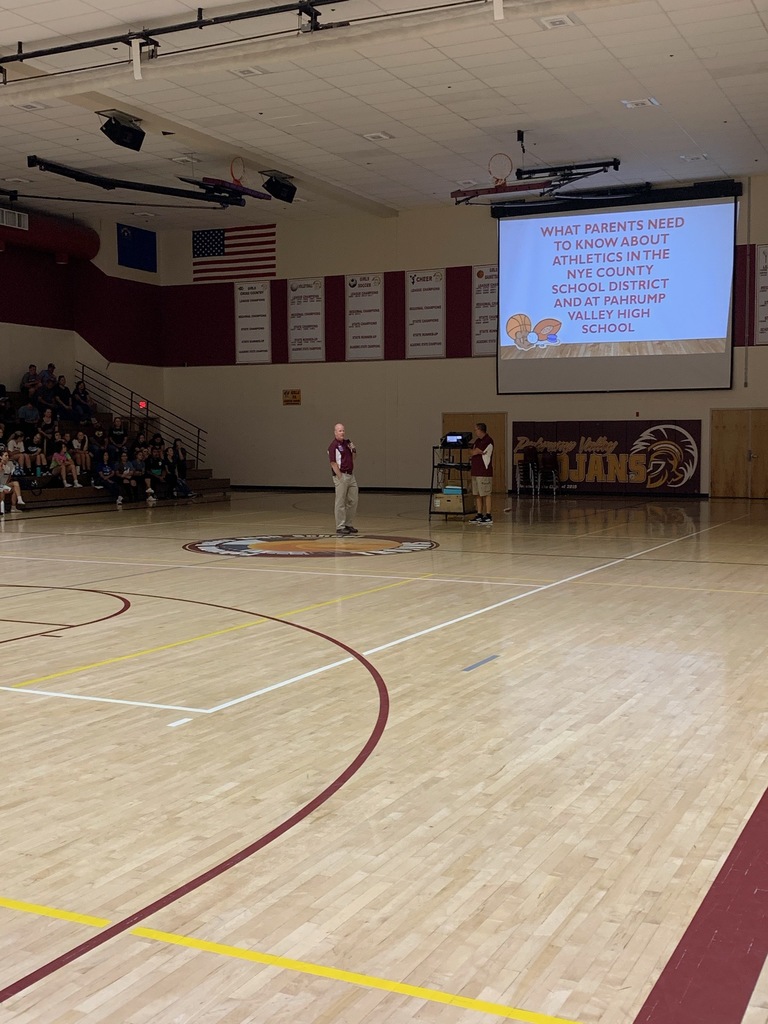 Pahrump Valley High School students and parents were invited to Great Basin's Open House, showcasing the Machining & Manufacturing Lab! Students will attend classes for Machining at GBC this semester!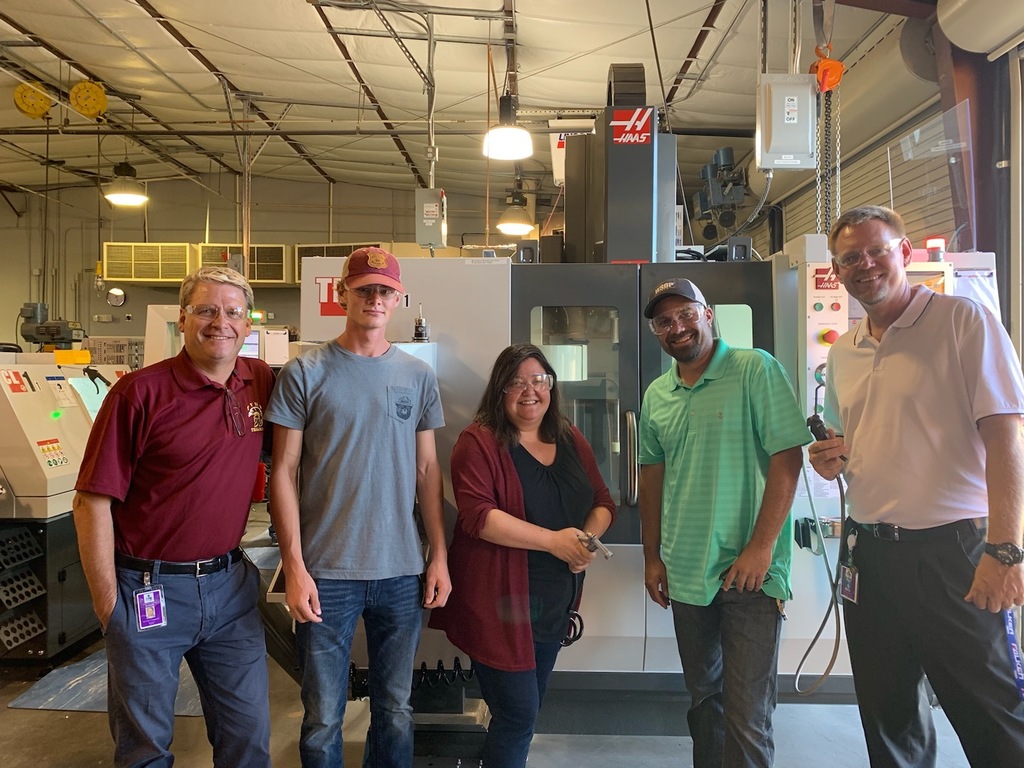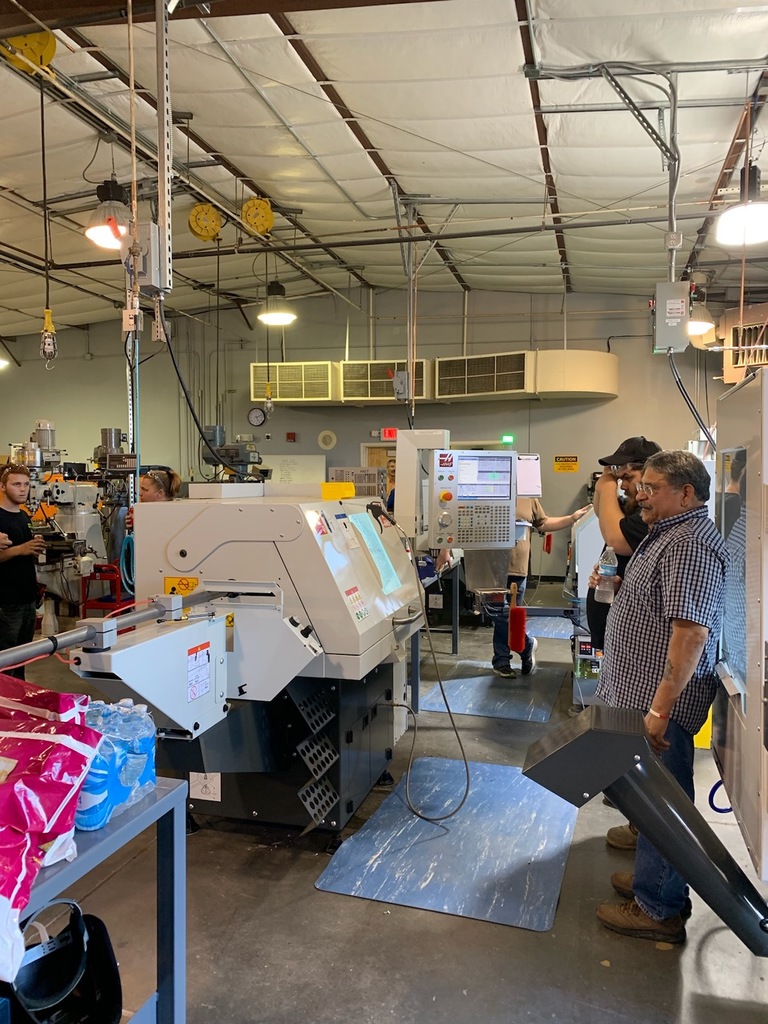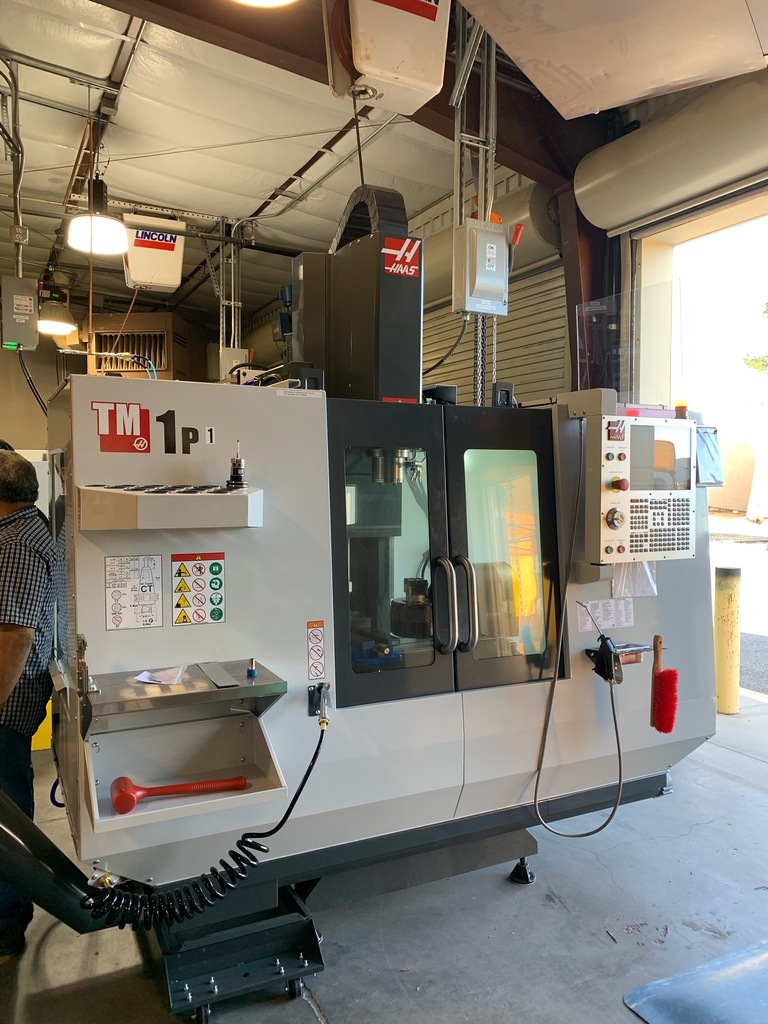 An Apology: To all of our NCSD parents and students, We had significant password compromise on our Google and IC student accounts because the passwords were based on student number. Students were using accounts that were not assigned to them. The issue did not involve outside actors. I thought resetting the passwords the day before school started would work as kids can get their passwords the next day from their teachers. Obviously, I was wrong, and I apologize. Several students have been locked out of their accounts but need to finish summer homework, which has caused great frustration. Arrangements will be made for students to have additional time on their summer assignments. Again, I'm sorry. This will not happen in this manner in the future. Sincerely, Robert Williams Director of Technology

Free First Day of School Printables! Capture your student's first day at Pahrump Valley High School with a free grade-level printable! Please share your images on social media with the hashtag #pvhs2020! Click this link for all options:
http://bit.ly/2GYGQqM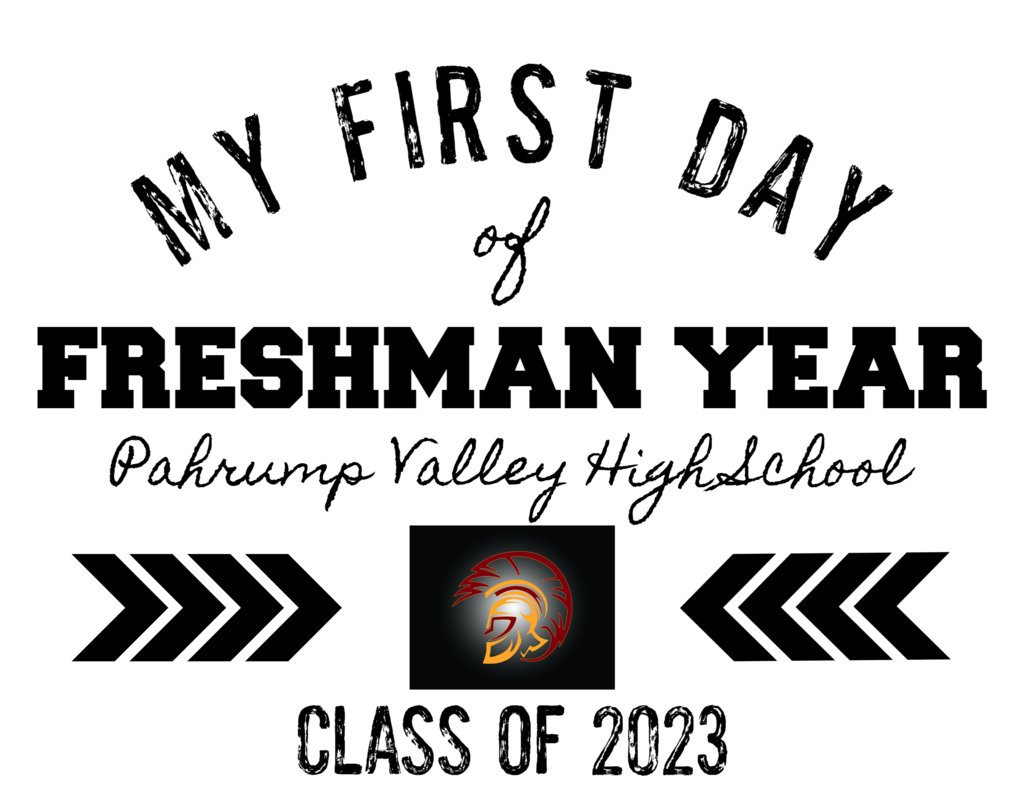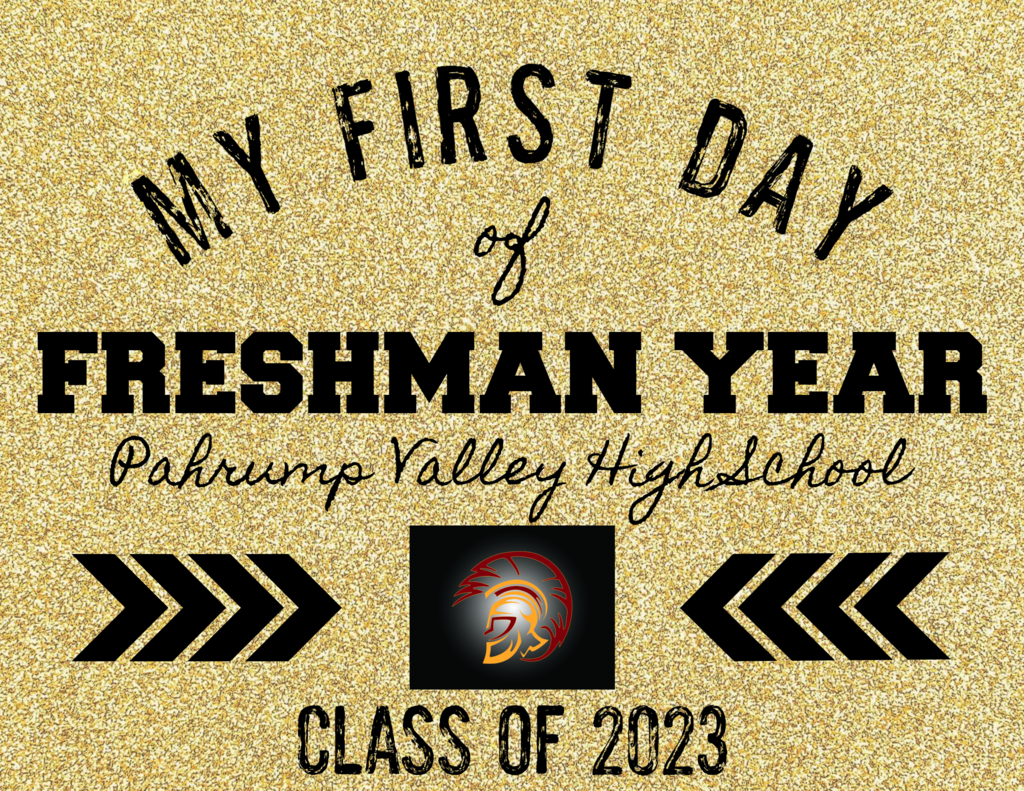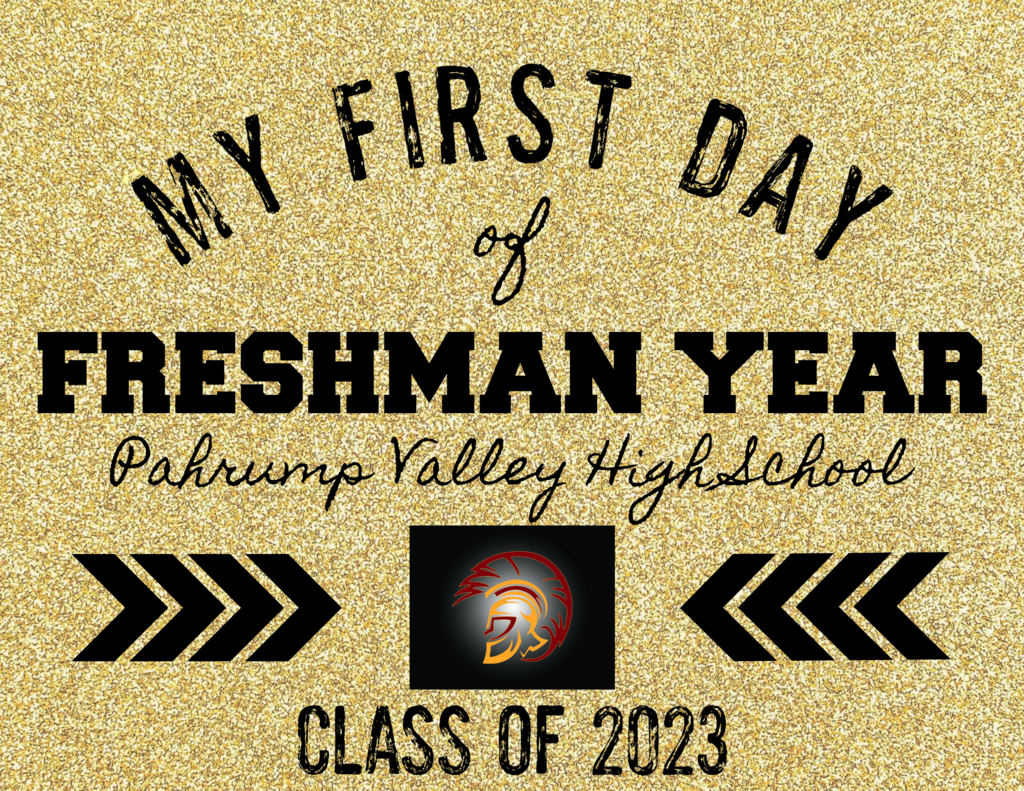 School Starts Tomorrow!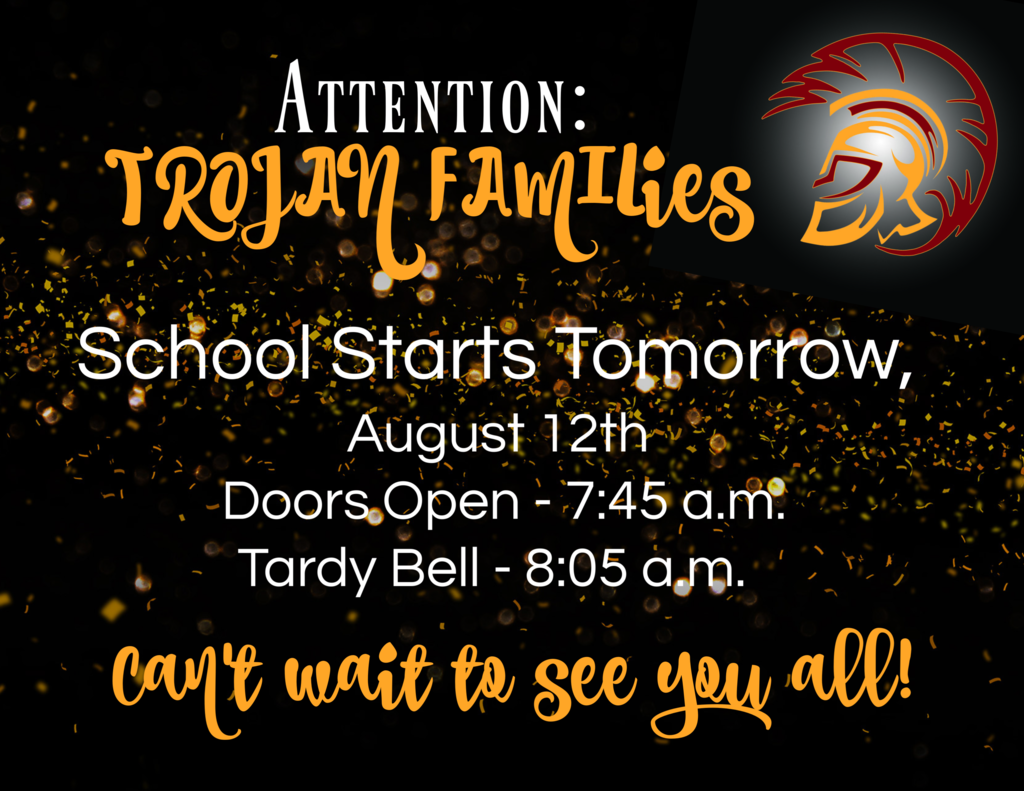 Help your child focus on listening well To succeed in school, children need good communication skills. One of them is listening. To build your child's skills, say her name to get her attention. Then look her in the eye and speak quietly; your child will have to listen closely. Model good listening by paying undivided attention when your child speaks to you. Encourage her to continue with statements like, "Tell me more."
http://niswc.com/15gDC276091
------------------------------------------ Ayude a su hijo a concentrarse en escuchar bien Para tener éxito en la escuela, los niños necesitan tener habilidades de comunicación sólidas. Escuchar es una de estas habilidades. Para desarrollar las habilidades de escucha de su hijo, diga su nombre para captar su atención. Luego mírelo a los ojos y use un tono de voz suave. De este modo, él tendrá que escuchar atentamente. Préstele toda su atención cuando él le hable a usted, para mostrarle cómo se escucha atentamente. Y para continuar la conversación, hágale comentarios como, "Cuéntame más sobre eso".
http://niswc.com/25gDC276091

Great Success! Thank you to our Pahrump community for supporting Trojan Football at our annual Spaghetti Dinner & Bake Sale:
http://bit.ly/2Zy3qgU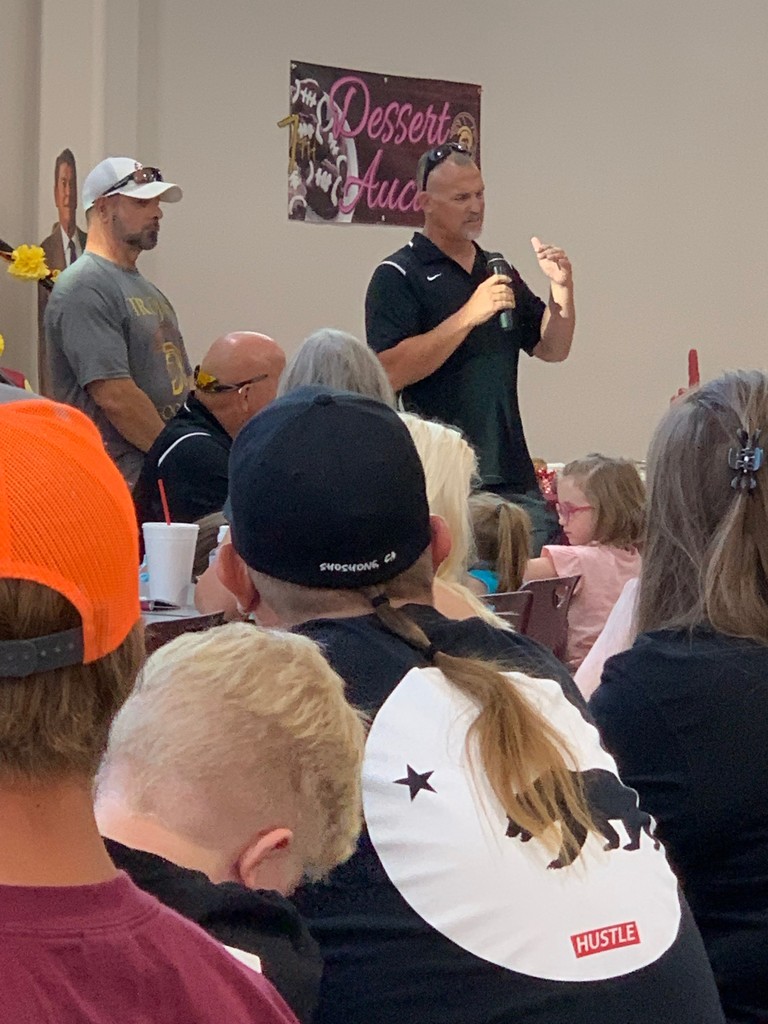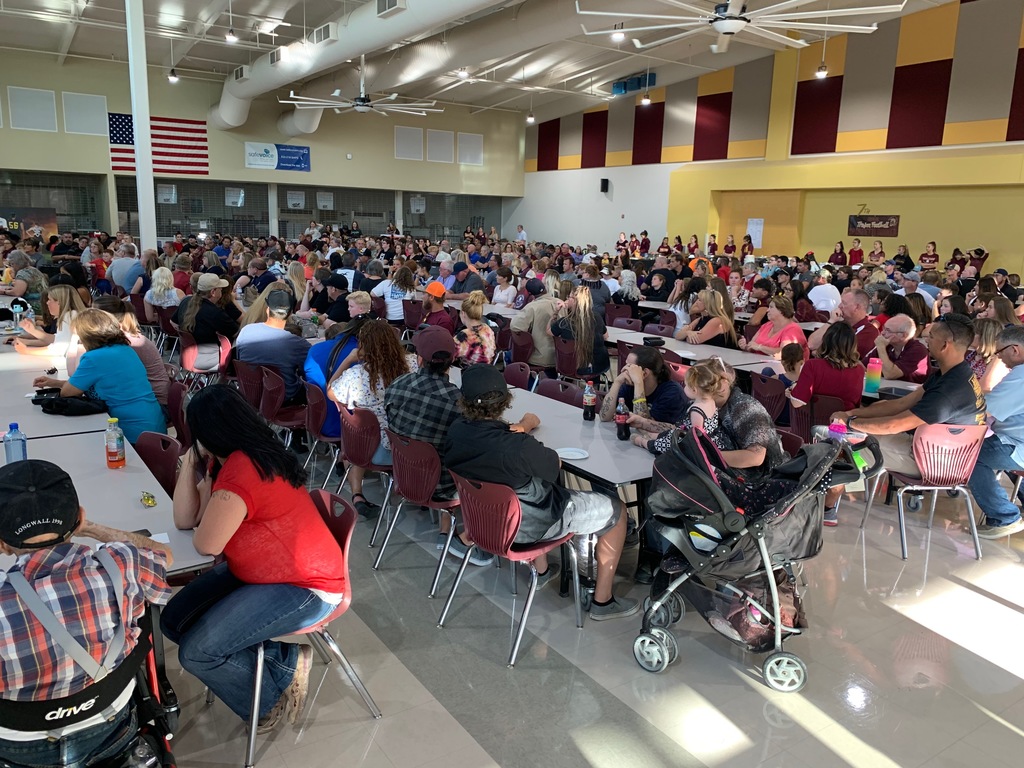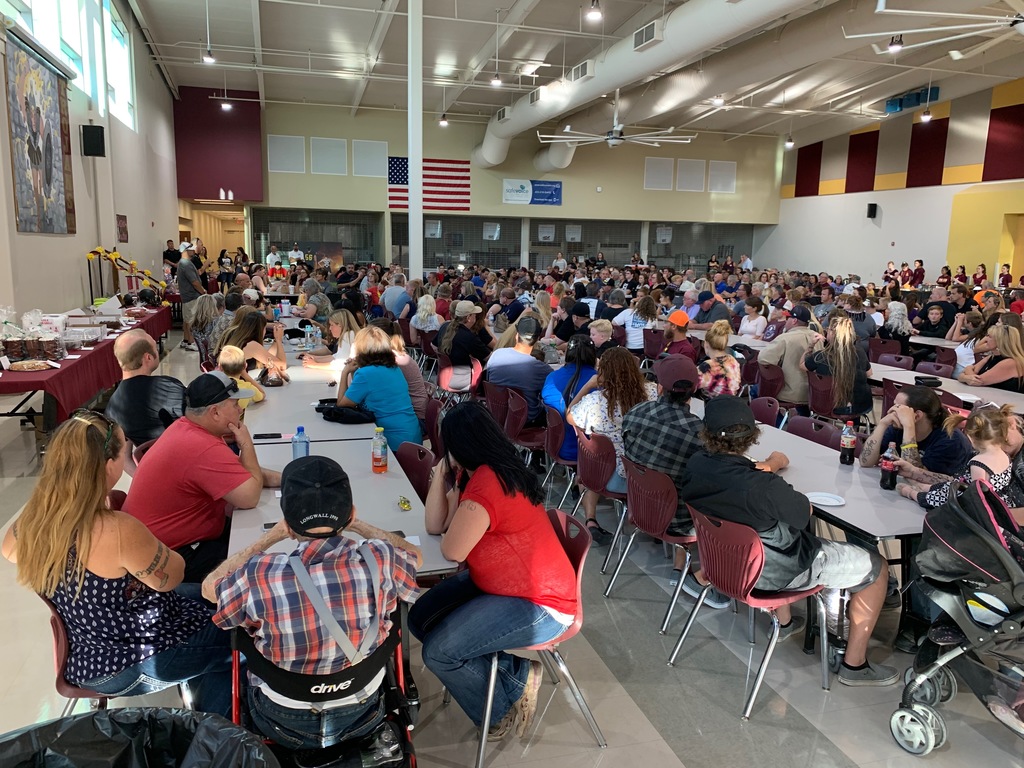 The PVHS football team is excited to host our 7th annual spaghetti dinner and cake auction on Saturday, August 3rd at 6pm in the school cafeteria. We really need desserts and cakes to auction off. Please bring them to the dinner. See your favorite player for tickets.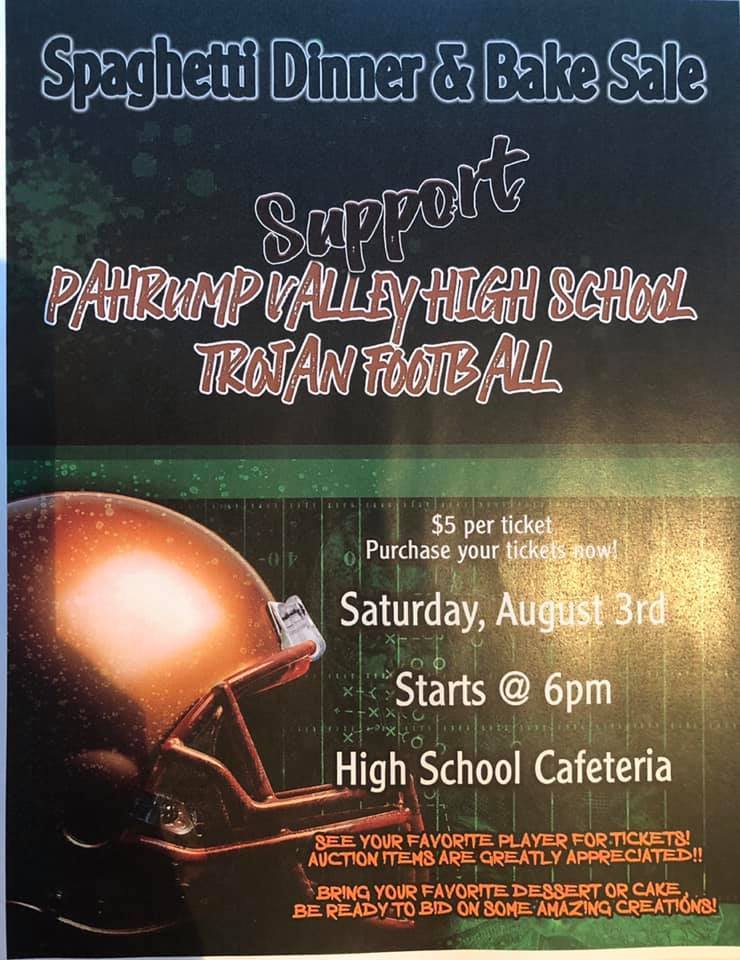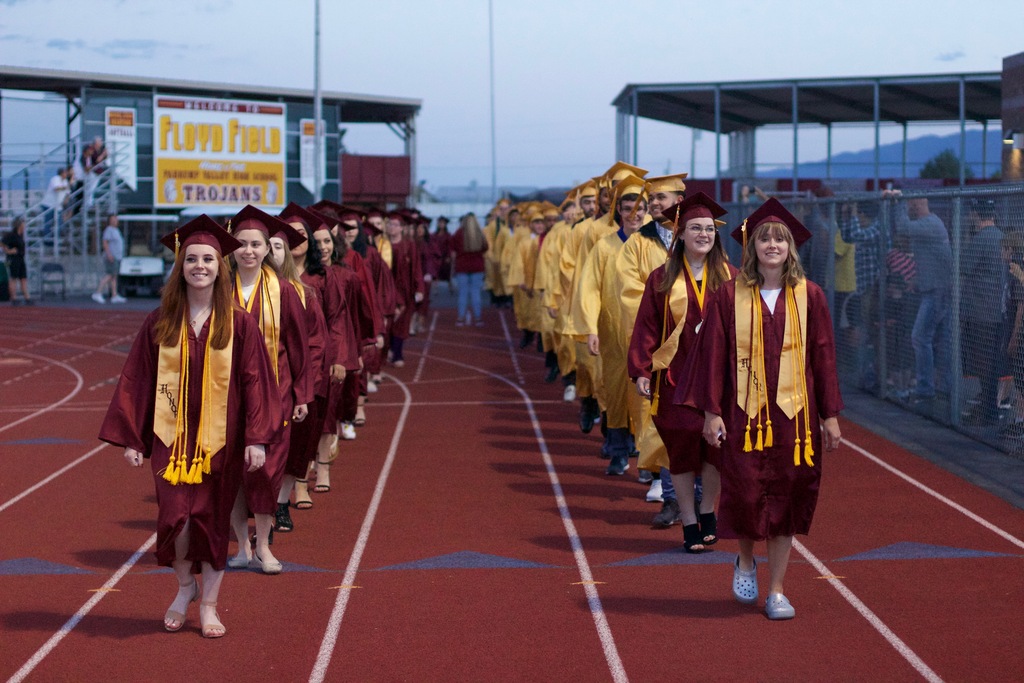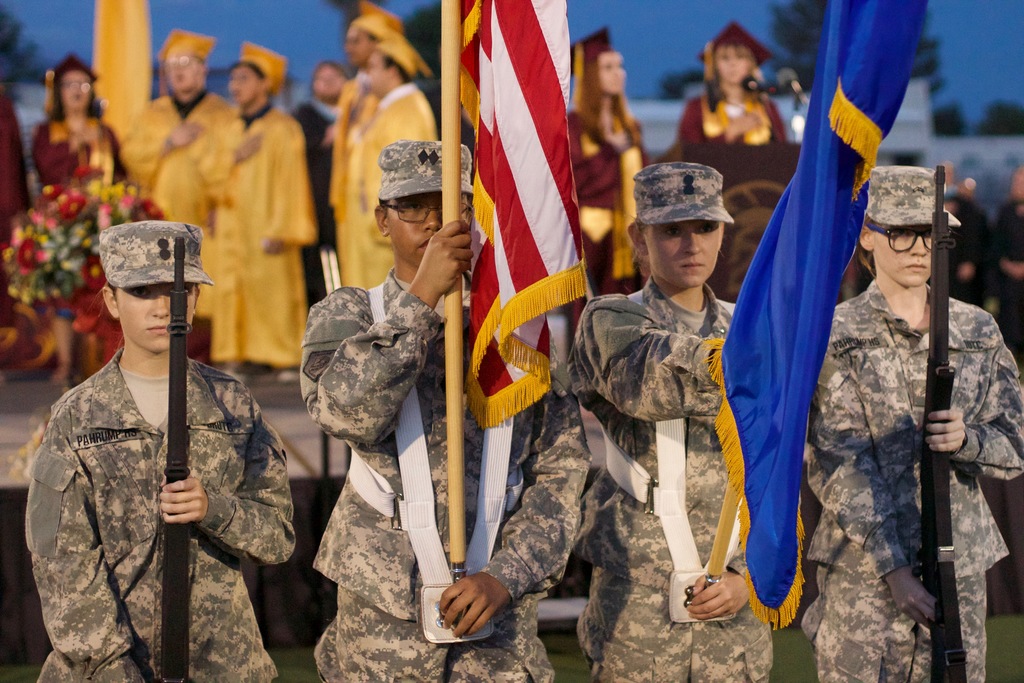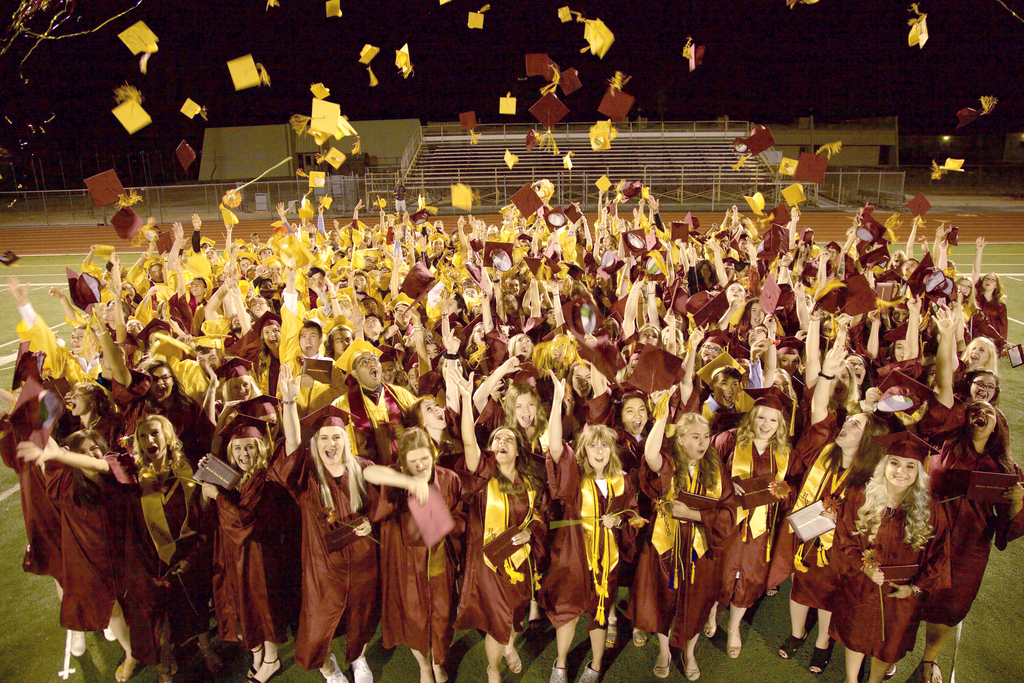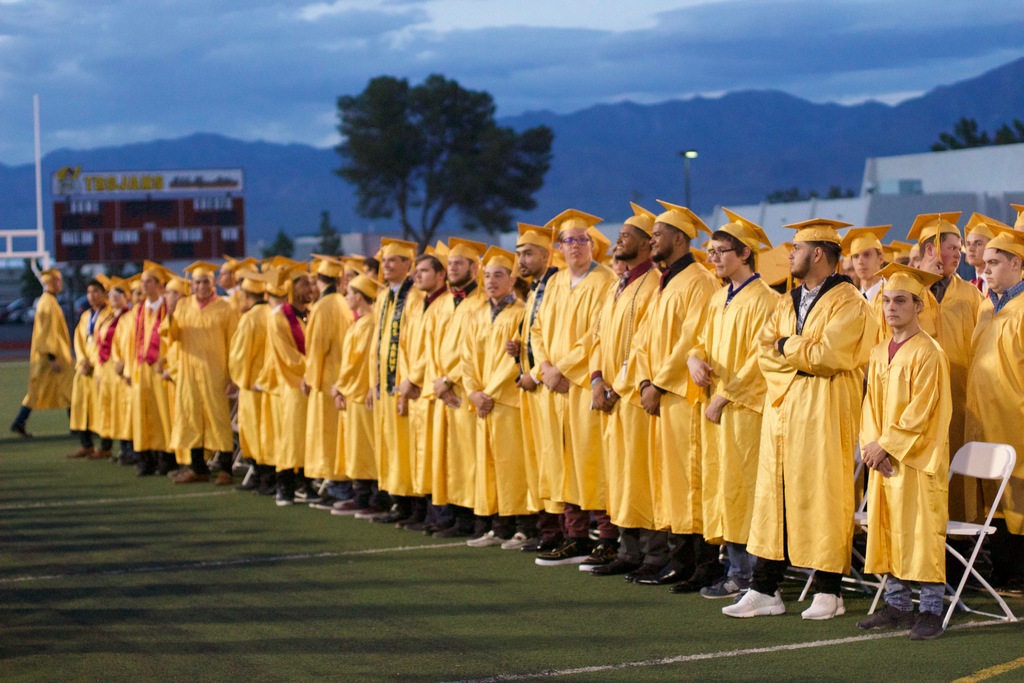 Mr. Norton, Mr. Lindberg, Mr. Martin, Koby Linberg, and Jacob Cipollini install the sign at the new Trojan Park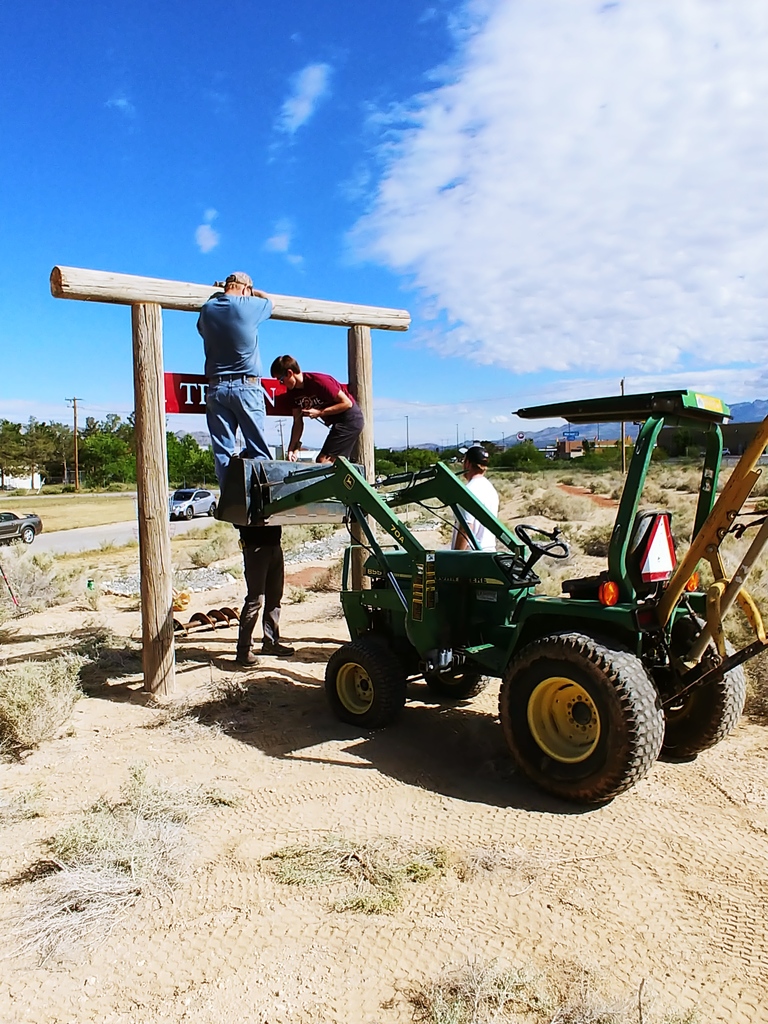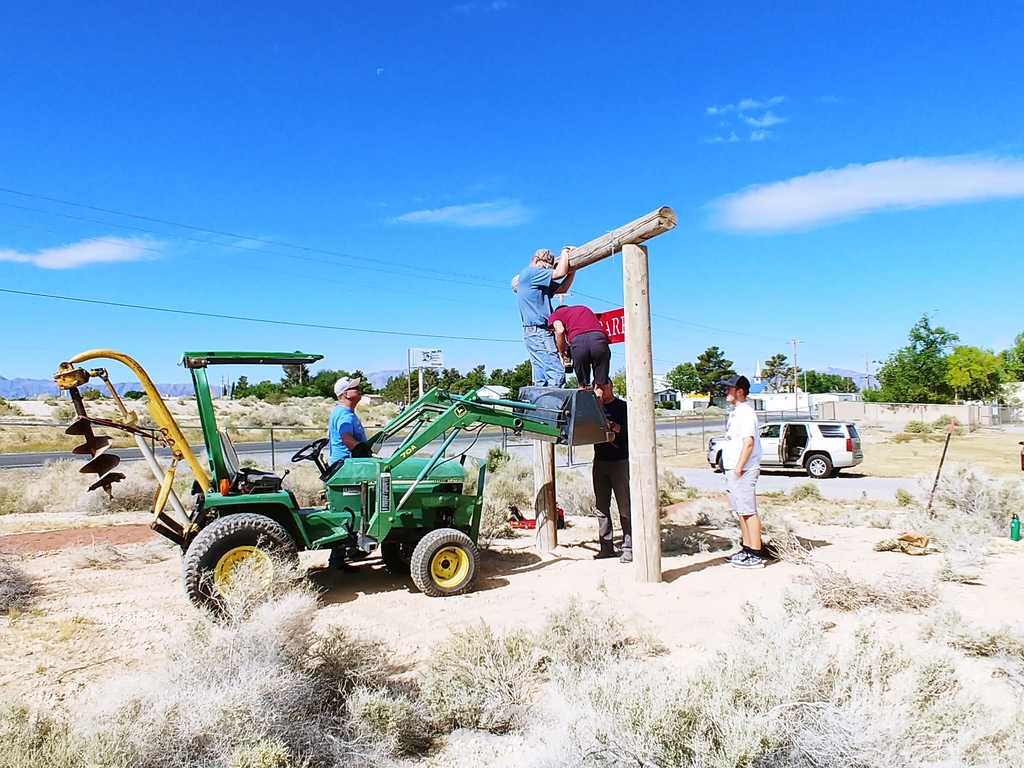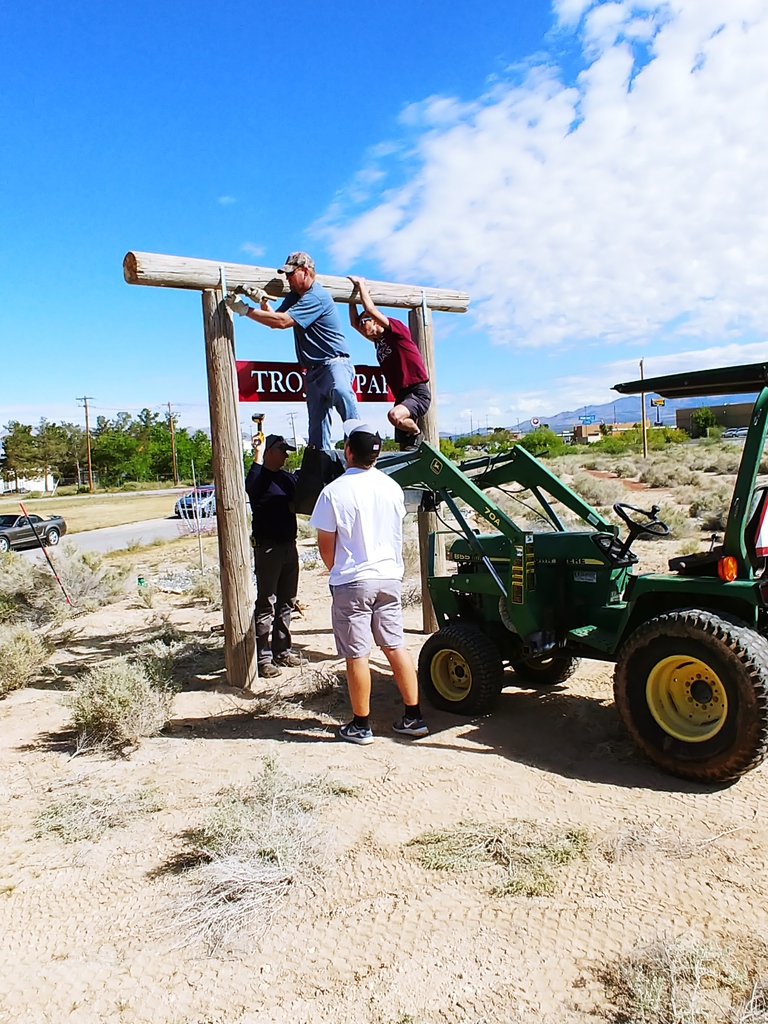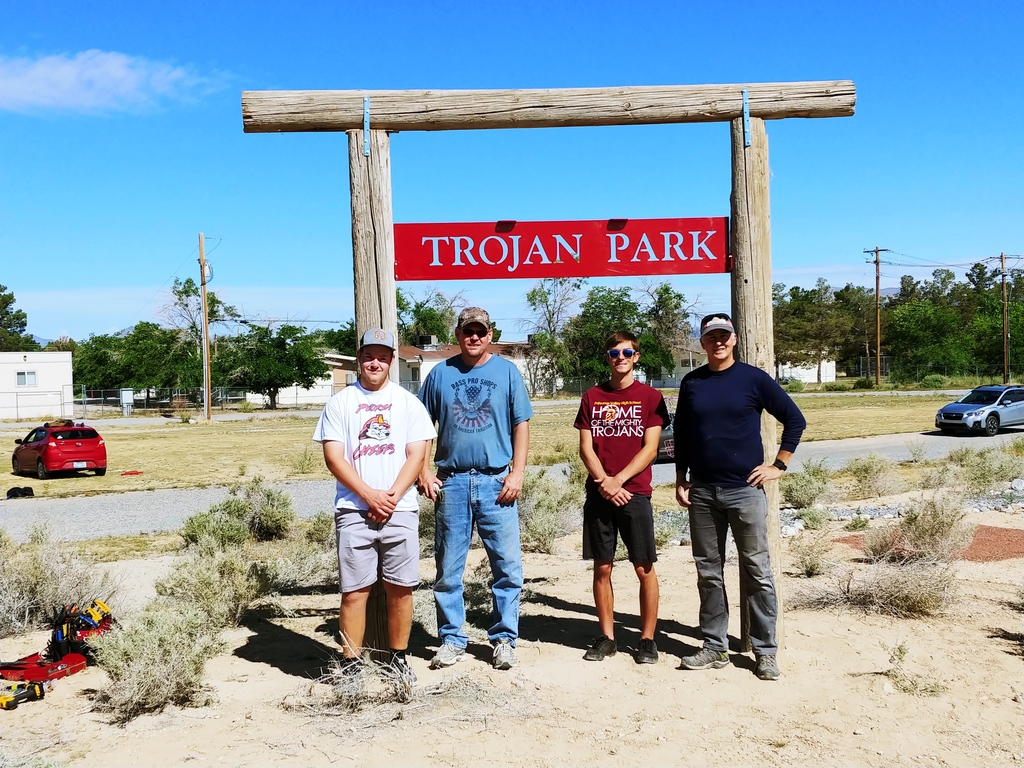 State Champs: PVHS Softball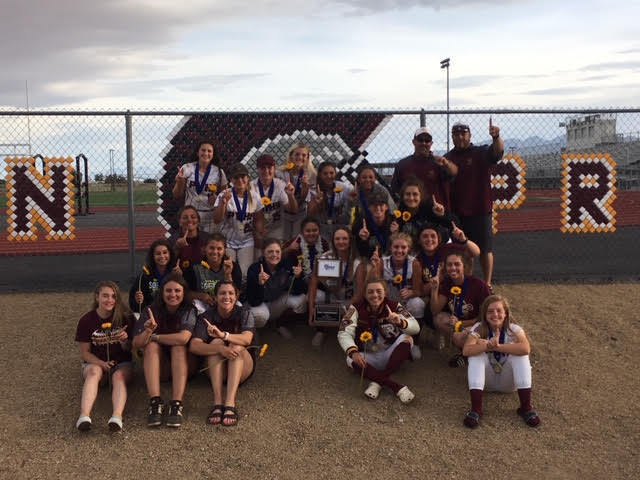 State Champs - PVHS Robotics