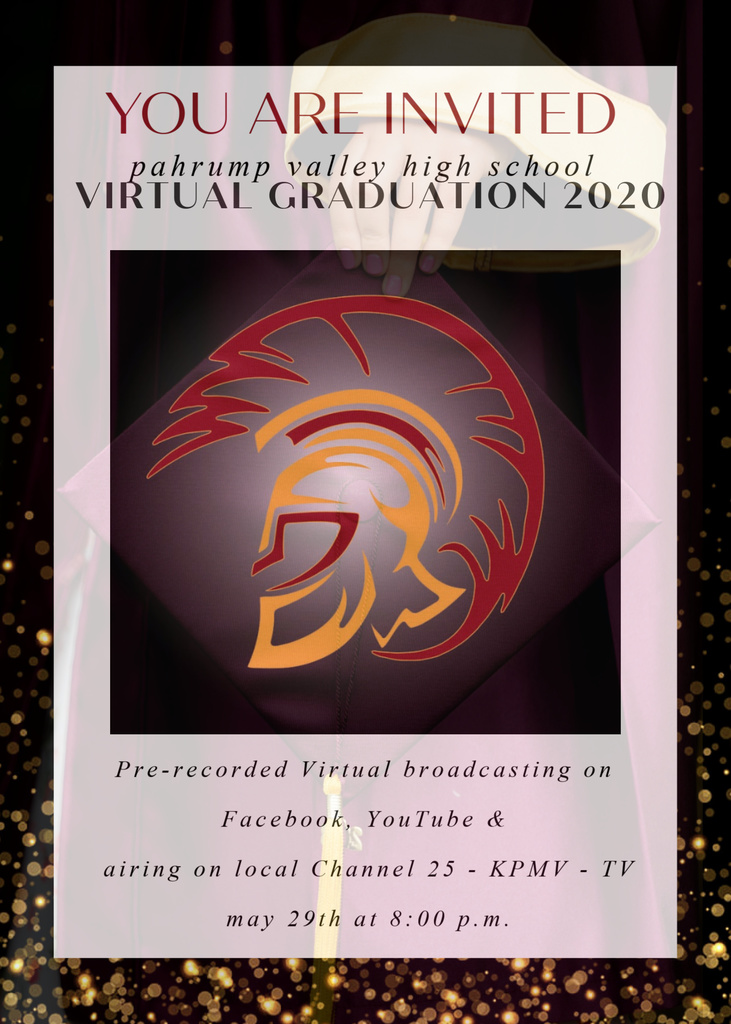 We are off to a great start for Day 2 of our Graduation Event! We are here from 8am to noon and then 6pm to 8pm tonight! Can't wait to see you!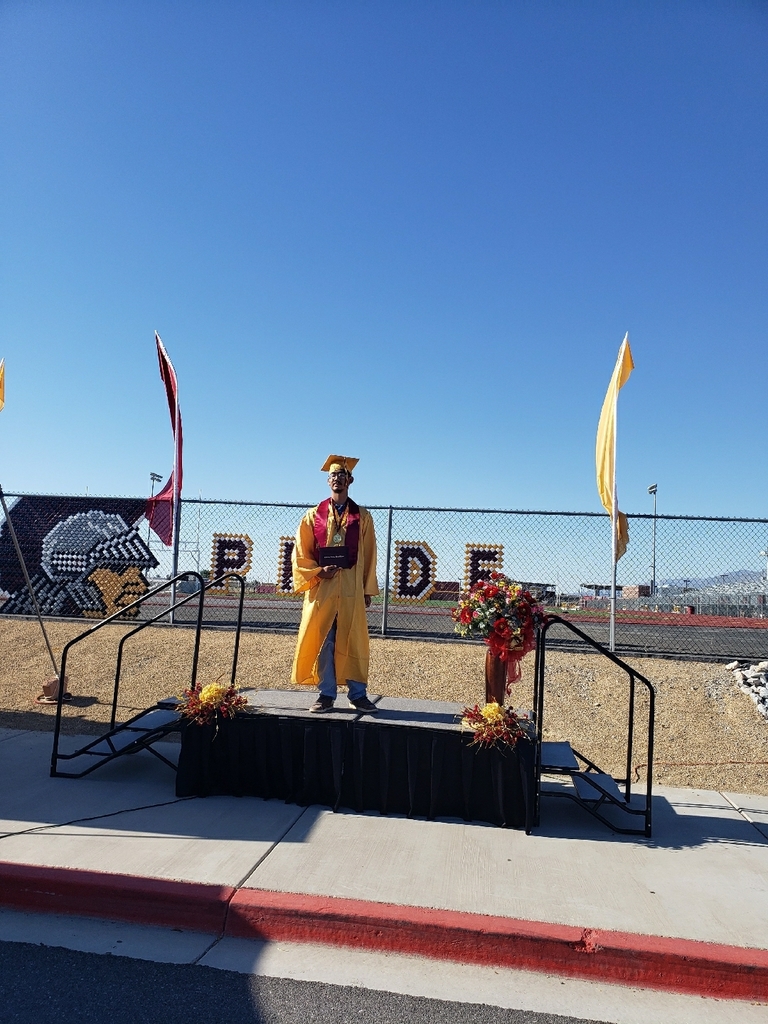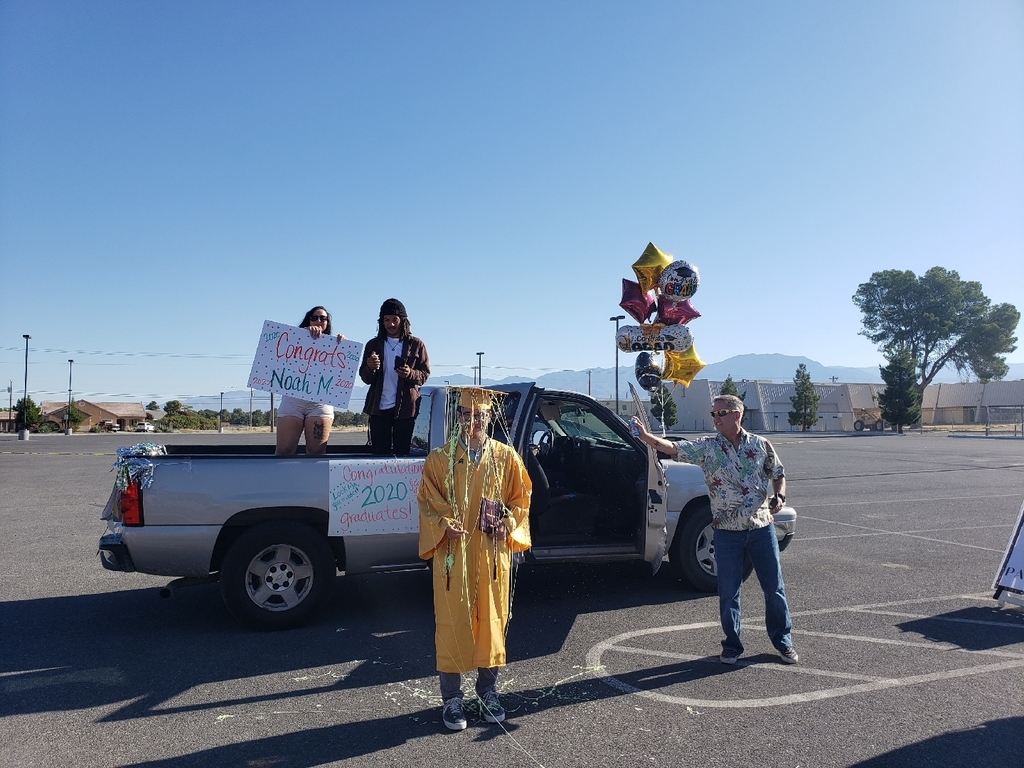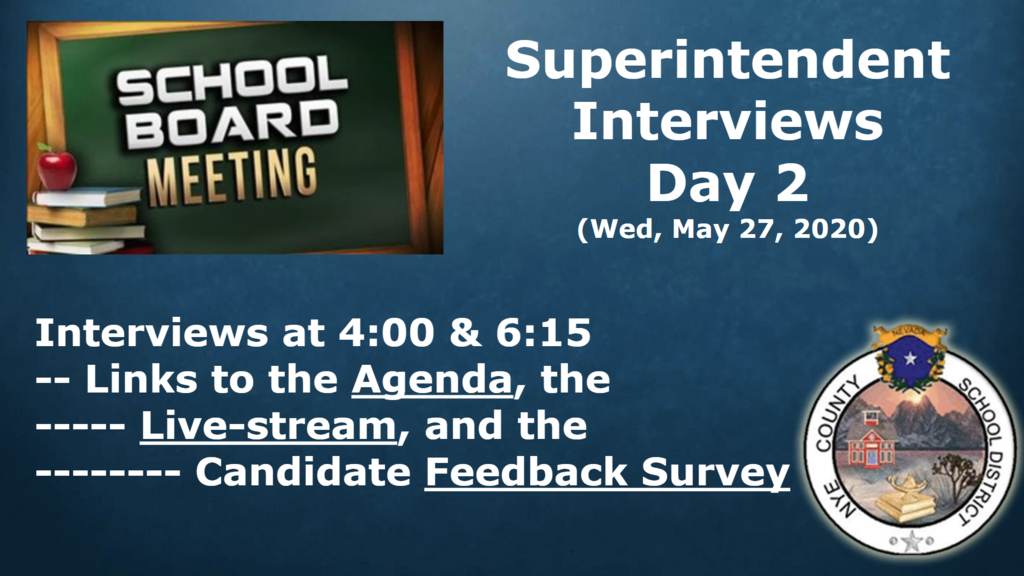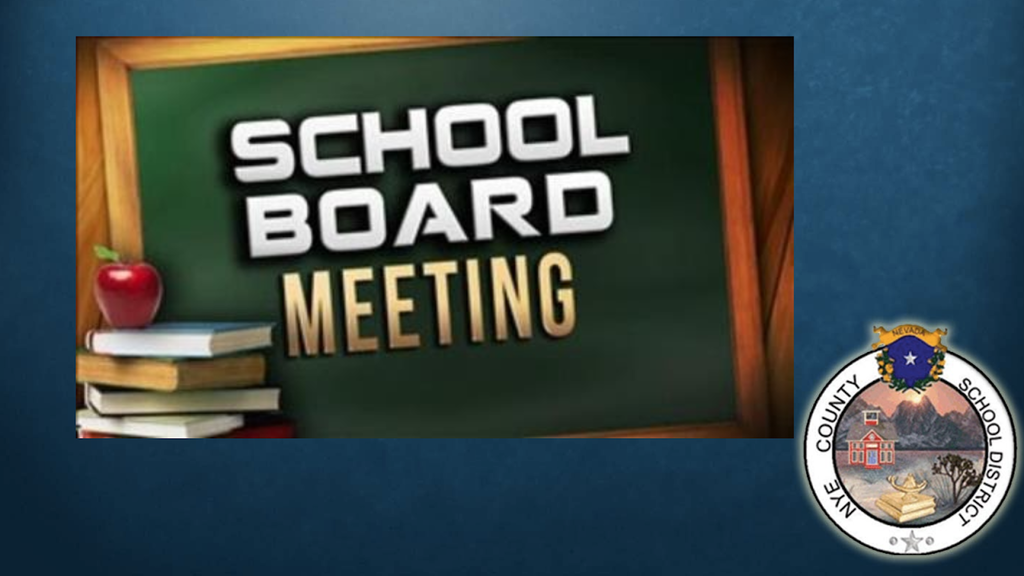 Good afternoon Trojan Senior Families, I want to give a few more details for our senior grad events for the class of 2020. Please realize our commitment to social distancing protocols during the COVID-19 Pandemic. This event will give grads the option of coming to the school for a photo opportunity to capture them walking across the graduation stage in their cap & gown with the school's stadium in the background. We are planning 3 sessions: May 27 from 5 to 9 pm; May 28 from 8 am to 12 pm; May 28 6-8 pm. Graduating seniors will be allowed through only once and can choose the time and date most convenient for them. Each grad will be limited to one vehicle. Only the grad and their parents or guardian will be allowed outside of their vehicle when directed to by a school staff member when they reach the stage. The gate will close a half hour prior to closing on each day to allow use to get all participants through on time. Please recall, we will have our virtual graduation broadcast on May 29 at 8:00 PM on Channel 25. Full details and a map will be posted on our website and on our Trojan Facebook page. Mr. Campnell, PVHS Principal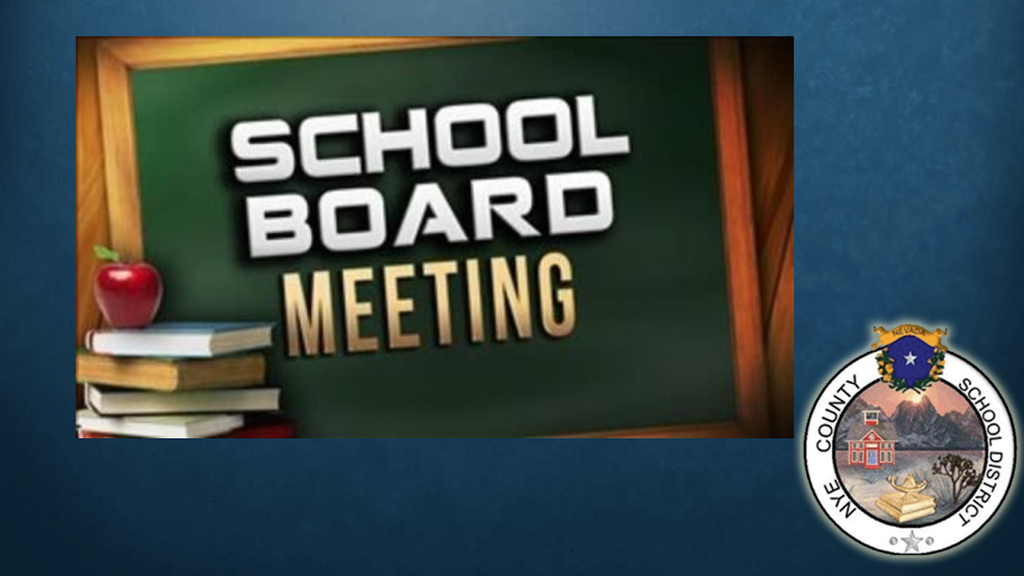 PVHS is excited to announce a Class of 2020 drive-thru event for our graduates! Please show your Trojan Spirit and decorate your cars. A station will be set-up to pick-up honors sashes. If you need to borrow a cap & gown, please email
jshockley@nyeschools.org
. Congrats!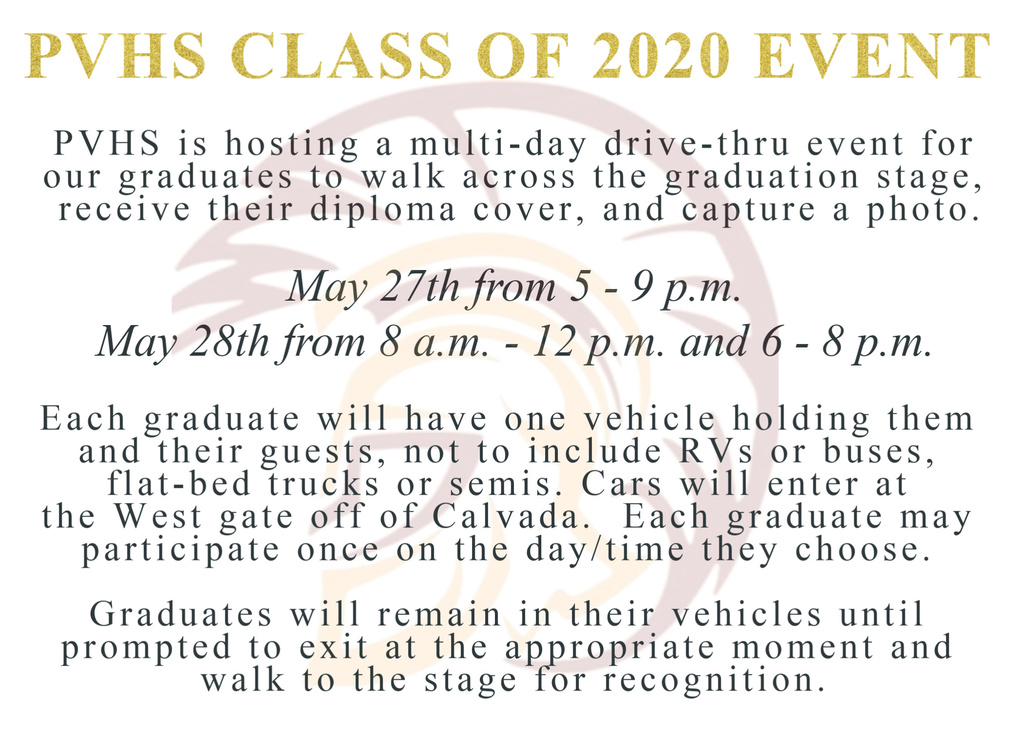 Diploma Pick Up

Trojan Families! We have school items drop-off and student items pick-up this week Monday - Thursday at PVHS from 8 a.m. - 12 p.m. You can also purchase a yearbook for $80! Please see the map for the route to stay safe, stay in your car, and take care of your items!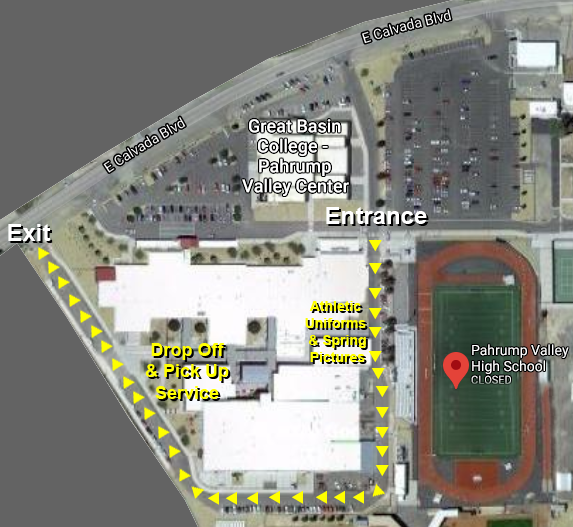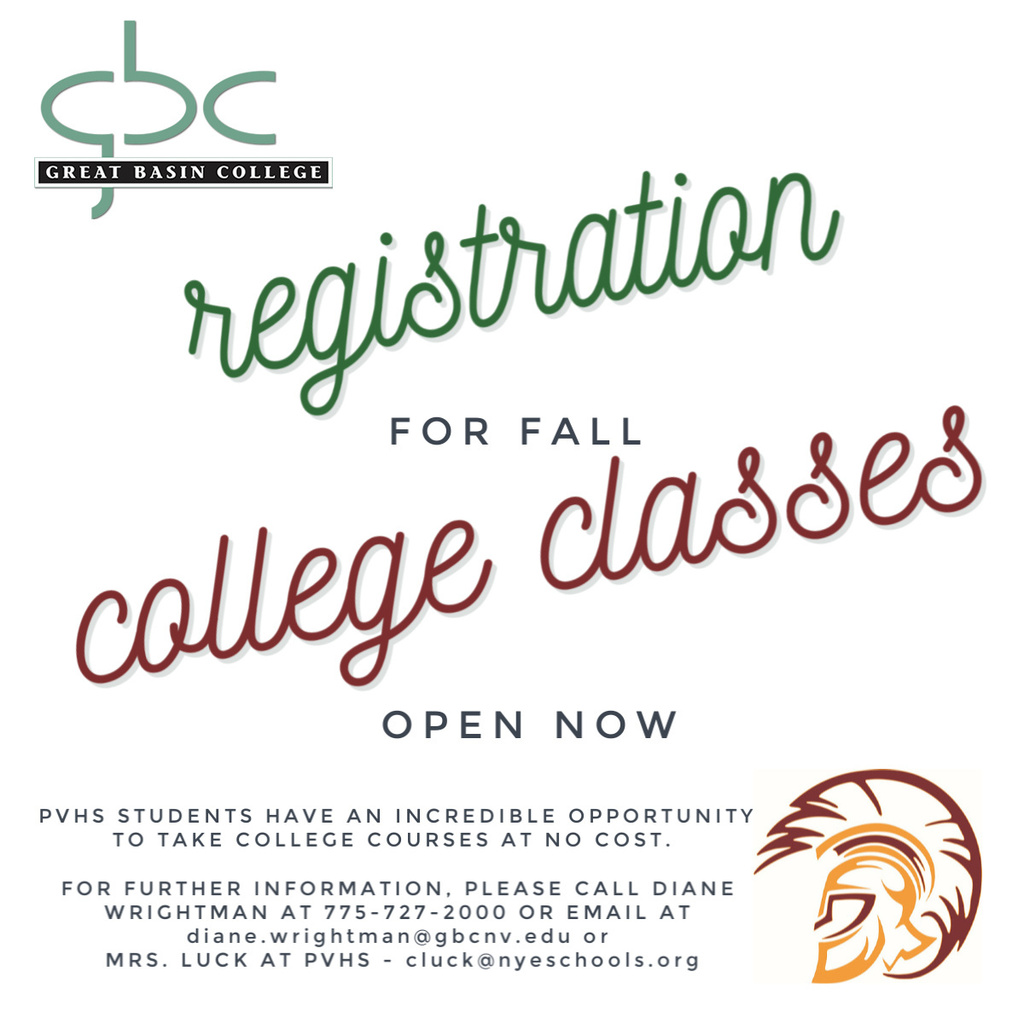 Parents & Guardians, please take this anonymous short survey with regard to COVID-19, school closures, and concerns for next school year.
https://bit.ly/NyeCSDParentSurvey19-1
The more input we get, the better we can address concerns. Thank you.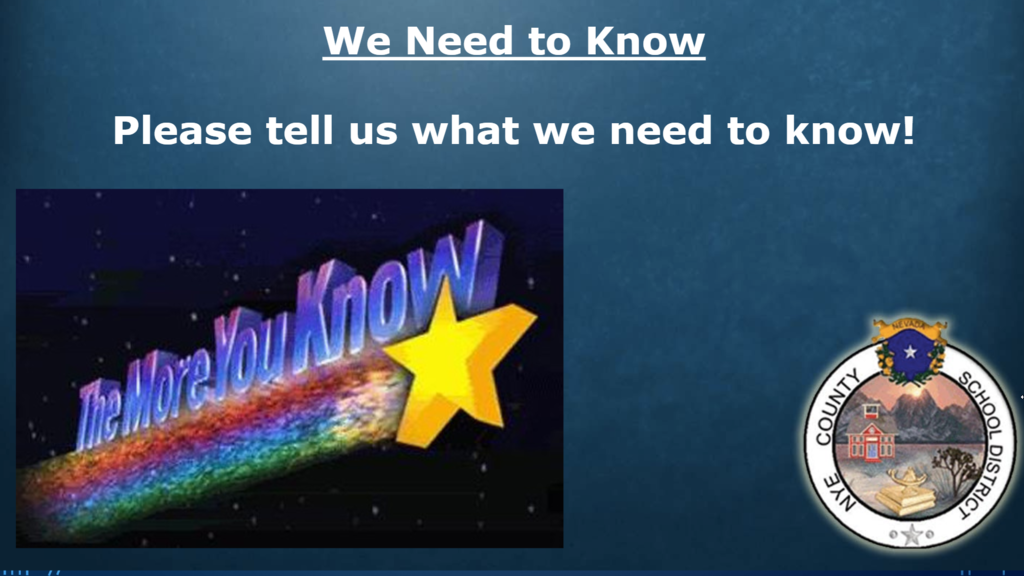 You can still get a yearbook AND we are planning a pick-up location soon! See this flyer for details!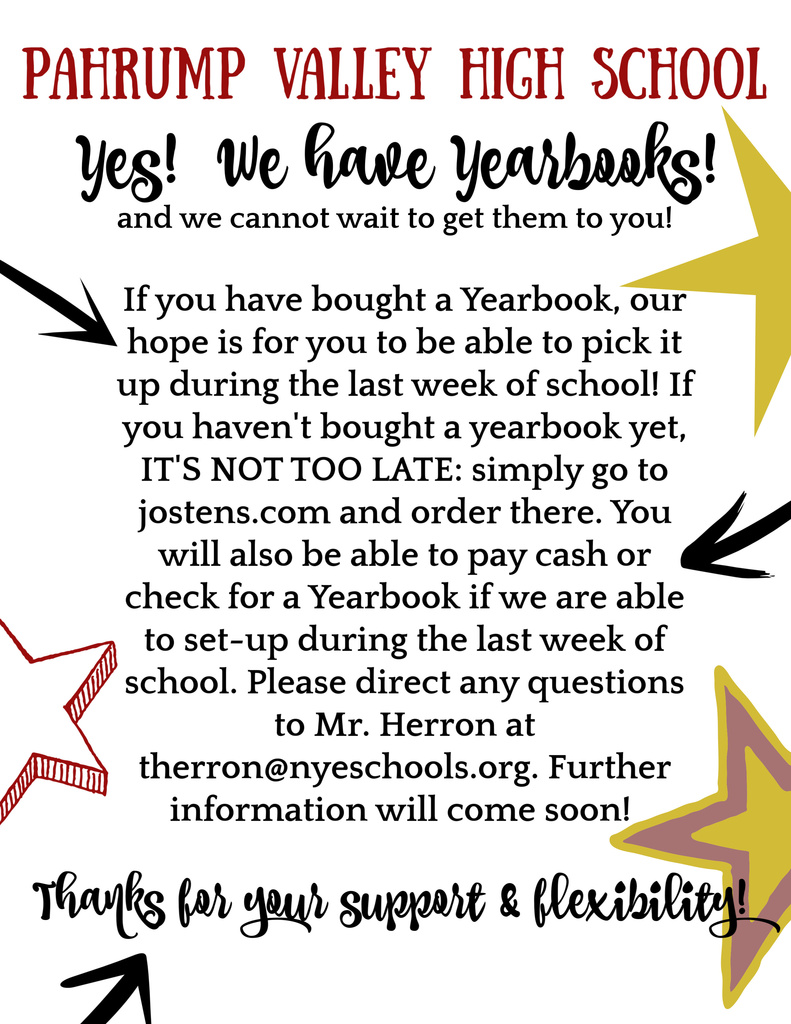 Pahrump Valley High School is thrilled to announce this year's Stand for Children Teacher of the Year, Tosca Arntz! Please take a moment to read why Tosca was this year's winner voted by her peers!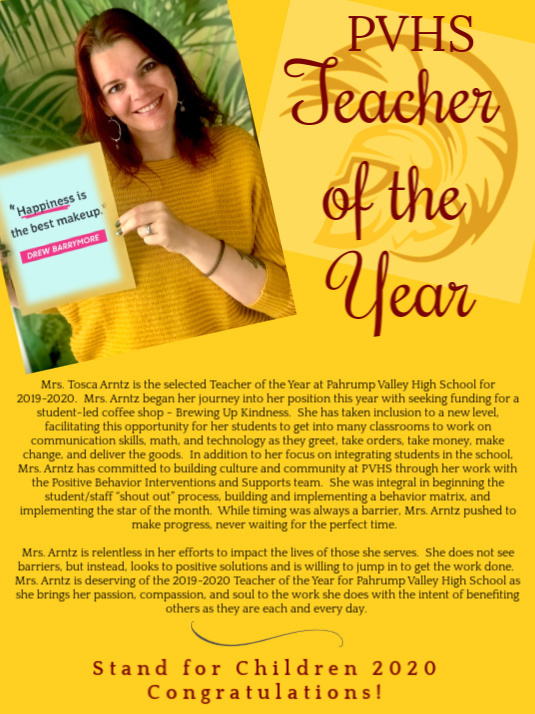 UNLV is offering a virtual opportunity for the Class of 2021 to learn more about UNLV! Please see the attached flyer and feel free to email Mrs. Hagstrom for more information!

With all that is going on in the world right now and the quickly-changing "norms" in education, Mr. Campnell was inspired to share his viewpoint on the value of education. We wish for you today, and always, to learn to grow.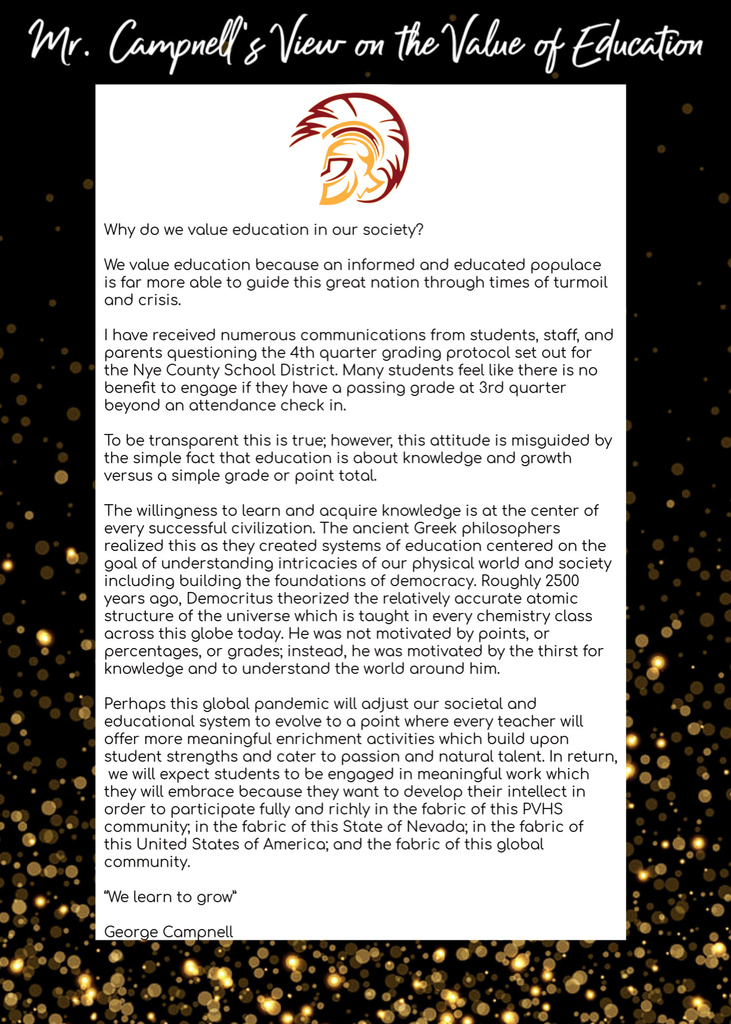 Nevada is estimated to receive $20,000 for every single person counted over the next 10 years. Funding will go towards our schools, veterans, healthcare & children's programs. Complete your #NevadaCensus at
http://census.nv.gov
now @NVCensus2020 #RuralNVCounts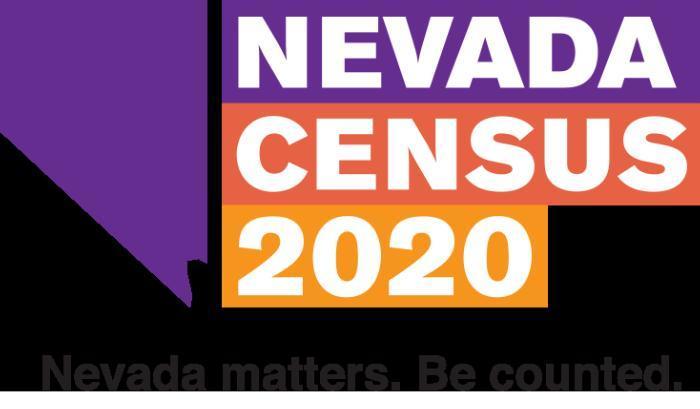 Trojan Families & Students! Please see the attached message that was sent home via robo call. We value you and your needs at this time; please use email to communicate with teachers and/or staff, as that is most efficient at this time. We miss you and wish you well!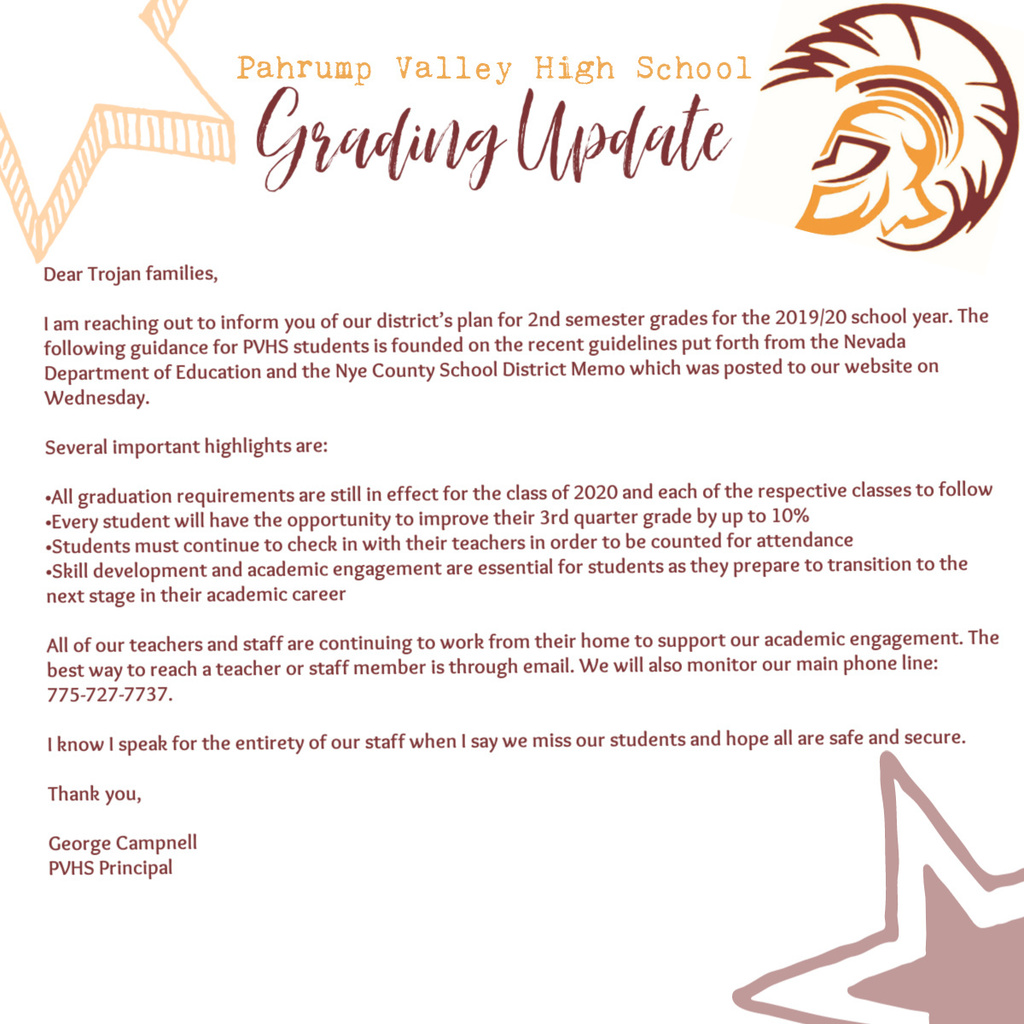 PVHS would like to thank the hundreds of community members who came to the BE The Light event. Your support was amazing, and I was touched by one of the most inspirational events I have attended in my 28 year educational career journey. Principal George Campnell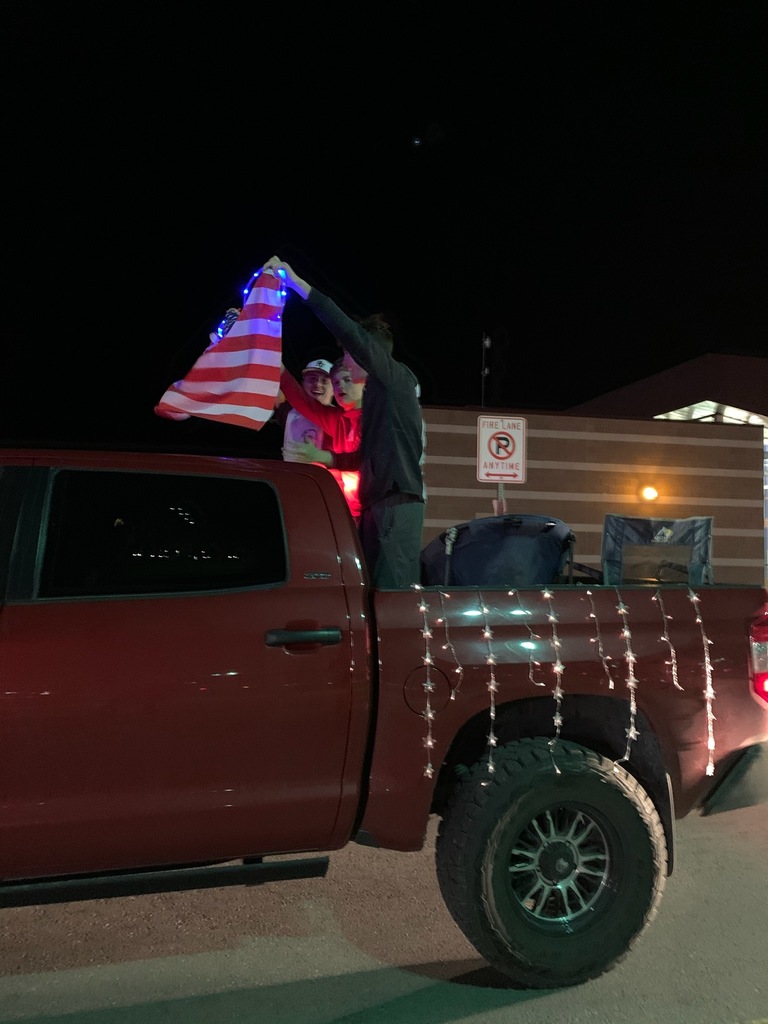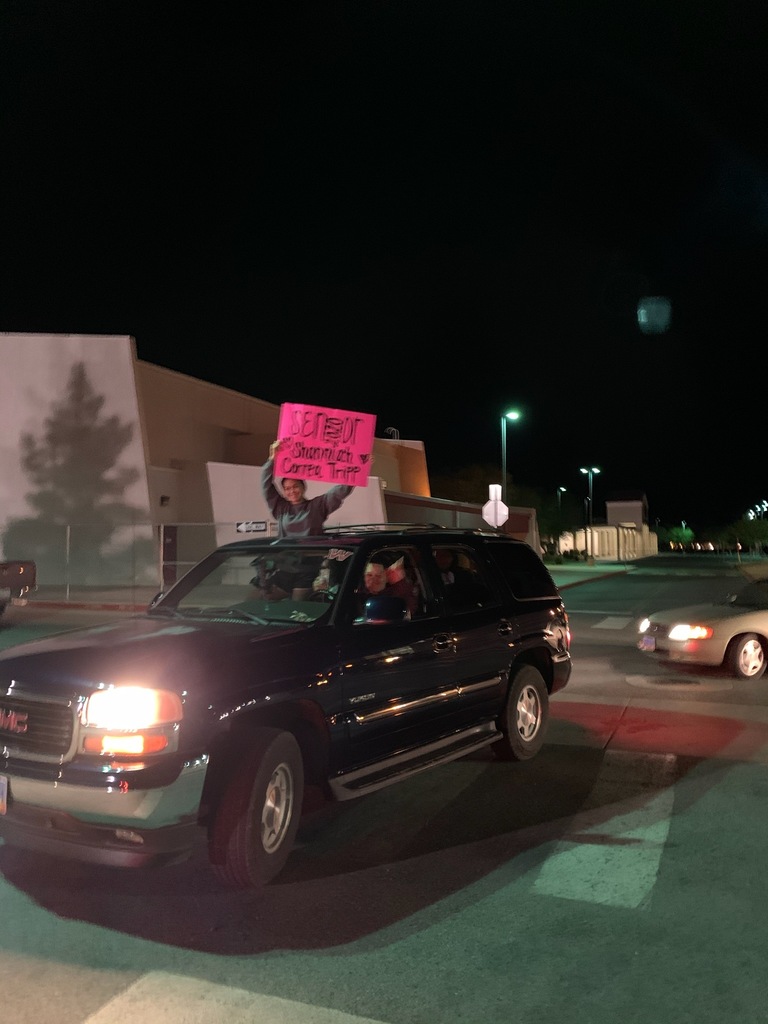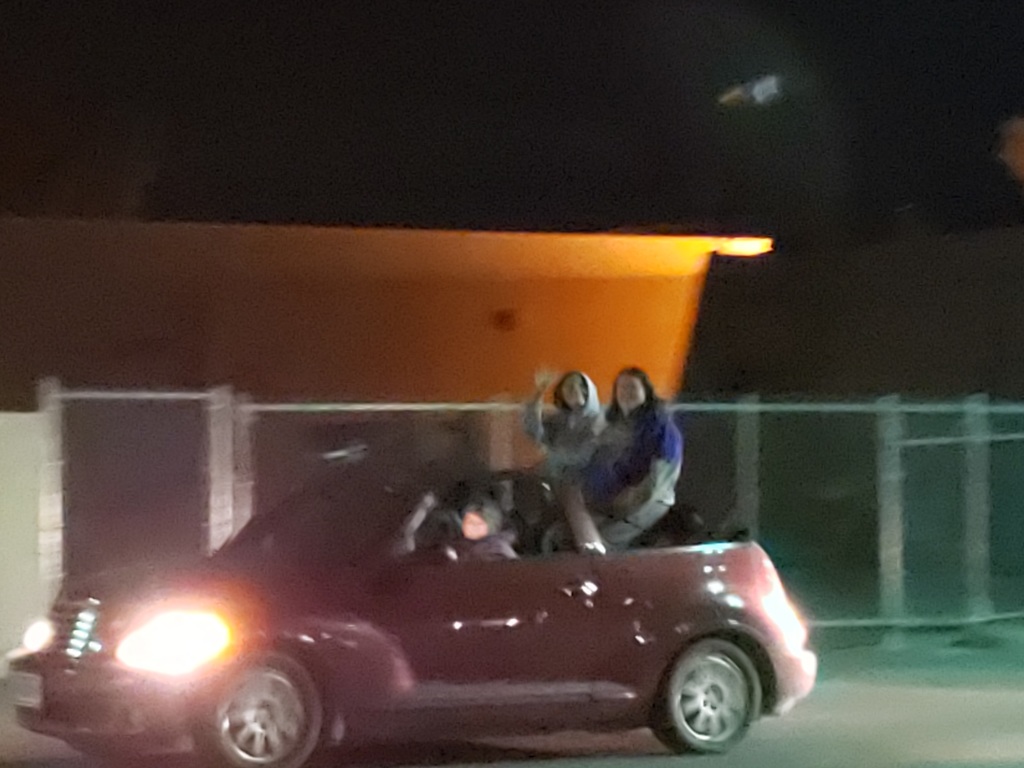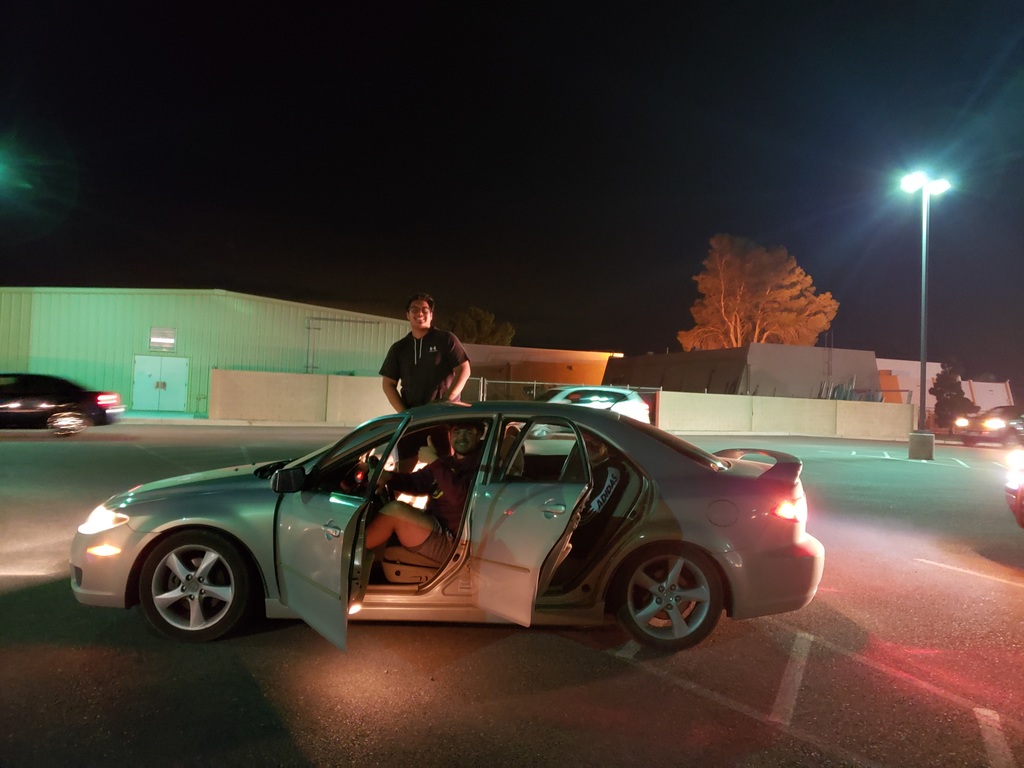 PVHS is taking part in the "Be the Light and Never, Ever Give Up on Your Dreams" campaign and is inviting you to join! We will turn our football field lights on for 20 minutes on April 17, 2020 at 8:20 p.m. Please drive by and honk in support! Please remain in your vehicle.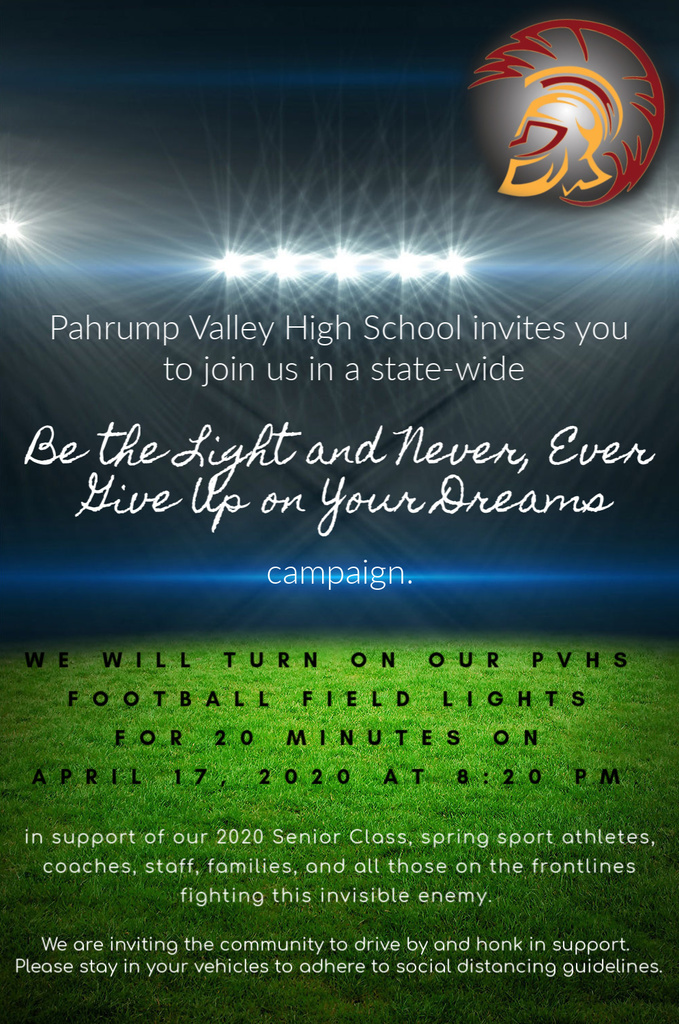 Now more than ever, we need to come together to ensure Nevada receives the proper funding for healthcare, education, public health, and public safety. Fill out your #NevadaCensus at
https://census.nv.gov/
now. Our future is counting on us @NVCensus2020 #NevadaMatters